Management of software systems and services
The study program develops a unique student competence profile based on the intersection of multi-circuit knowledge relevant to the management of software systems and service development as well as cyber security management. A specific characteristic is the focus on strategic and operational management related to the targeting, design, implementation and operation of software systems and services within the context of organizations and different types with a possible focus on their safe operation or IT services. In addition to developing basic theoretical and technological knowledge and practical development skills acquired in bachelor studies, the content of follow-up studies is extended to include other dimensions such as team management, project and process management theory and practice, communication, softskills and knowledge essential to economic relationships - marketing basics , rights and others.
The candidate chooses one of the specializations Cyber Security Management, Service Development Management or Software Systems Development Management.
Application for study (until April 30)
Admission Procedure Guide
Czech study program with lectures in English / English program
Form
prezenční
Study time
2 years
Specialization
Specializations are curricula that set conditions for completion, such as compulsory subjects.
Specialization Cyber Security Management takes into account aspects of data processing overlap outside fixed system perimeters (eg with impact on critical infrastructures), reflected in the field of cyber security and allowing specific multidisciplinary overlap of both technical and social and legal aspects of cyber security.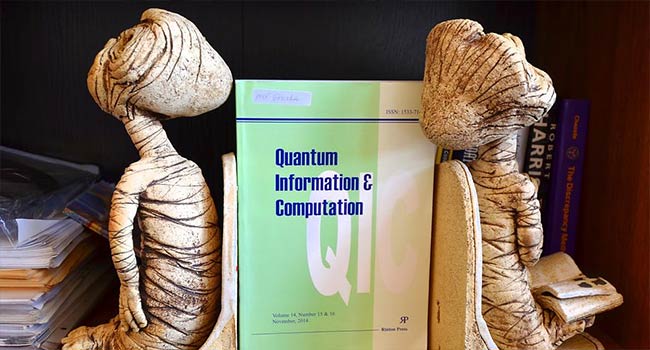 Specialization follows the current big shift from the traditional IT design paradigm to IT as a service and from a product oriented economy to a service oriented one. IT challenges and challenges are becoming more complex and IT technologies are not sufficient to address them. A multidisciplinary perspective is at the heart of this specialization. Students will not only acquire good IT skills (programming, database, computer security, networks, etc.), but also the skills needed to understand problems in their complexity (marketing, management, finance or law) and the necessary communication skills.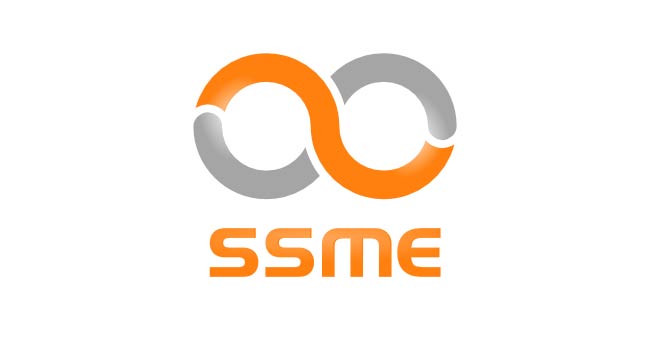 Meet the successful graduate
Girls have unnecessary barriers to IT
Graduate Dita Přikrylová has left the work of data analyst and is engaged in nonprofit Czechitas. She wants to get more women into IT.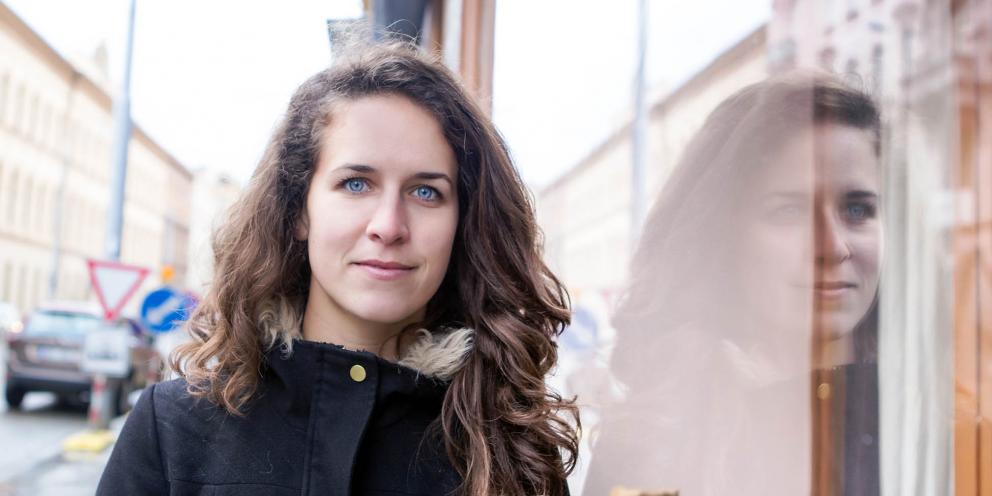 Specialization is focused on software engineering, ie acquiring the knowledge and skills needed at all stages of development, management and modification of information systems and other large software systems. Emphasis is placed on the knowledge needed to analyze and specify system requirements, system design and implementation and deployment.