---
The main purpose of the internship is to gain real work experience.
You will receive 16 credits for a successfully completed internship.
To successfully complete the internship, you must meet three sub-objectives:
Find an internship

Complete the internship

Close the internship
How to find an internship?
Find a project whose content interests you and is related to the field of ICT. All positions must meet the following two criteria:
Interdisciplinary communication (organization and project management, economics, finance, marketing, cybersecurity management, graphic design ...)
Use of technical knowledge in IT.
Students at the Interim project complete internships of various specializations from business process management, analysis, software testing through the development and management of web interfaces and applications, UX, UI or graphic design. They also implement strategies for online marketing or completely own projects. They shadow or represent the role of SCRUM master or project manager. All of the above usually takes place within project management.
In the company, the student must have a guarantor who meets the condition of achieving higher education (Mgr./Ing.) And min. three years' experience in the field covered by the traineeship.
In the beginning
Start searching about 3 months in advance. If you don't know, watch the offer FI MUNI Association of Industrial Partners and folder Job offer in the Study Materials of the course .
Sign up SA100 Internship - Management
Resolve documents in time until changes to the listing are completed.
Before the start of internship - preferably before you start working - upload the folder to a completed internship proposals in the draft study materials completed internships at the time and entries in IS ask for consent to the registration of the subject. All forms can be found in the Study Materials of the course.
At the given time, after registering the subject, you submit an Acceptance Protocol signed by a company representative through the Submission Office.
Successfully complete the internship
Evaluate your work on an ongoing basis, so you learn more and writing a technical report will be much easier for you.
During the internship, you will supply documents, their syllabus and form can be found in the Study Materials of the course: a statement of work in .xlsx and an interim report from the internship .
If any internship problems arise and there is a risk of non-compliance, immediately contact coordinator!
Close the internship
The internship ends with the submission of the final technical report , complete report and formulation of all experience for the presentation .
The protocol on the completion will be confirmed by the guarantor on behalf of the company.
Internship coordinator
Alena Hooperová

hooperova@fi .muni .cz
Phone:
+420549494641
---
Job offers:
---
Internships took place, for example: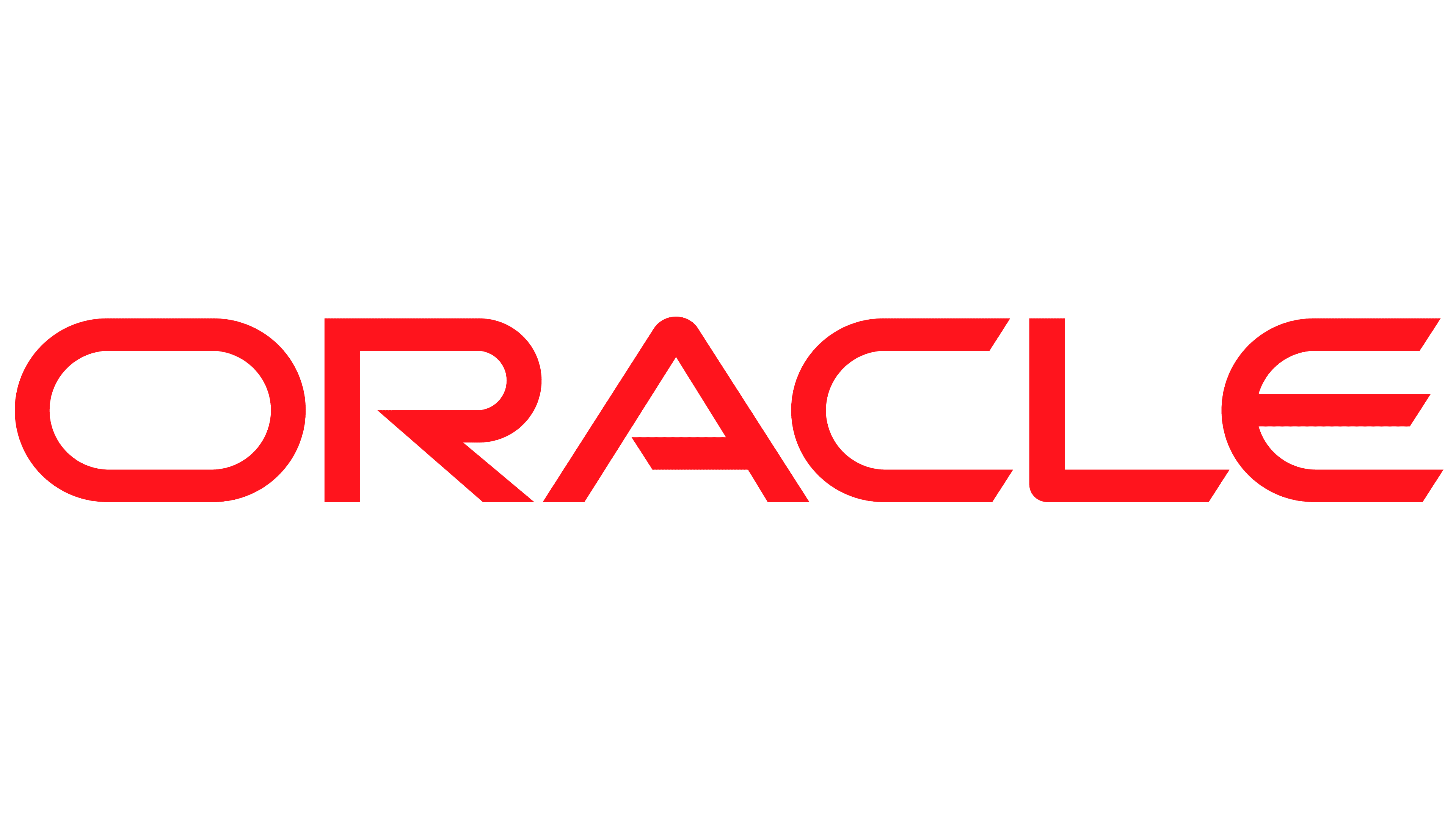 ---