---
The main purpose of the internship is to gain real work experience.
You will receive 16 credits for a successfully completed project.
To successfully undergo the internship, you must completethese three steps:
Find a job

Be an intern

Finalise
How to find a placement?
Find a project related to IT that interests you. All positions must meet the following two criteria:
Interdisciplinary communication (project management, economics, finance, marketing, graphic design etc.)
Use your gained knowledge in IT.
Students on the Interim project complete their internships in various specializations from business process management, process analysis, SW testing to administration and development of web interfaces and applications, designs in the field of UX, UI or graphic design. They also implement strategies for online marketing or completely own projects. All this is usually run in compliance with project management methods.
You must have a guarantor in the company who meets these two conditions: university degree and minimum of three years experience in the field related to the internship counted from graduation.
To start
Start searching about 3 months ahead. You can also browse the offer of the FI MUNI Insdustrial Partners and Job offers file in the Study Materials of the course
Register for SA100 Internship - Management / SA101 Internship - Management 1/2
SA100 - fast option - suitable for intense projects involving about one semester
SA101+102 - slow option - two to three days in a week, two-term duration with ONE company
Deal with any bureaucracy timely before the end of changes in registration (usually two weeks after the semester starts )
You need to request consent with course enrolment at the beginning of your internship in the IS and upload your filled-in Proposal into the pertinent folder in the Study Materials.
After enrolment, you will upload signed Protocole of Acceptance using Homework Vaults to the specified deadline.
Be an Intern
Evaluate your work on an ongoing basis, that way you learn more and compiling the technical report will be much easier for you. In the case of the slow option, do not forget to register SA102 at the beginning of the second semester.
During the Interim Project you will deliver specified documents, their syllabus and a form can be found in the Study Materials of the subject: a statement of work in .xlsx and an interim report from the internship.
If there are any problems and threat that you will not meet the requirements, contact the administrator!
Finalise
The Interim Project ends with the submission of the final technical report (syllabus in the Study Materials of the chosen subject), a outlining any benefits and experience gained in a presentation. The Protocole on completion will be undersigned by the guarantor for the company. Finally, the presentation of the work takes place in the form of an interview with the teacher.
Useful pages:
Day with FI Partners Spring 2021
---
Past internships: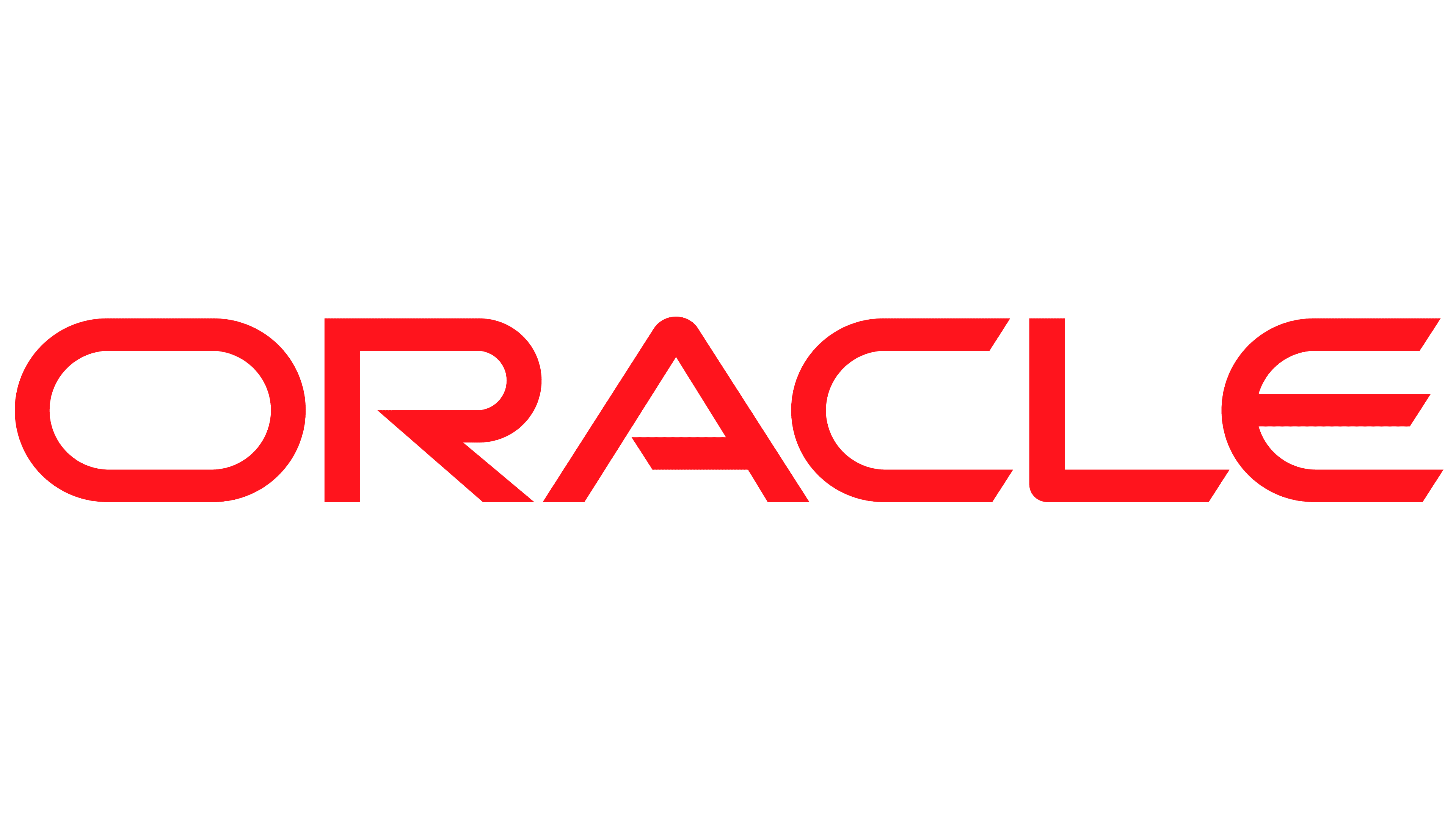 ---
CONTACT
Alena Hooperová hooperova @fi .muni .czPhone: +420 549494641