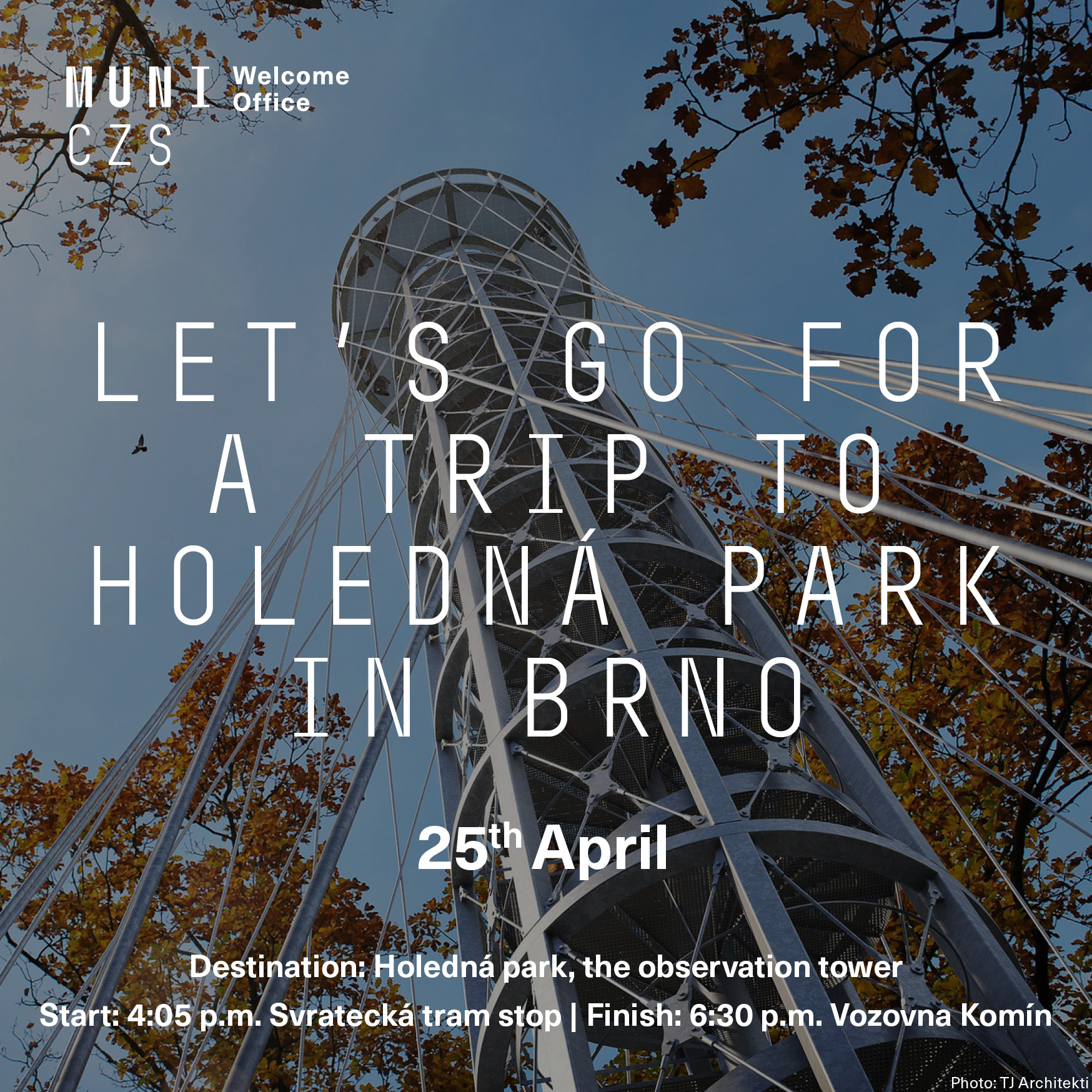 Petangue in Špilberk gardens
Offer of the Welcome Office MU: We would like to invite you to our annual autumn informal afternoon meeting in Špilberk gardens to play pétanque and spend some time with your colleagues and friends. It is a great opportunity to meet your international colleagues from different faculties and institutes at Masaryk University and share your witty life stories and valuable experience from living and working in Brno, especially for those who are new in Brno.
Come on 20th September at 4pm to play pétanque or just have a chat with us or your colleagues. Let´s meet directly at the pétangue play ground.
Please register for the event so that we know how much we should buy to satisfy all participants: registration form. After playing we can move to Café Podnebí.