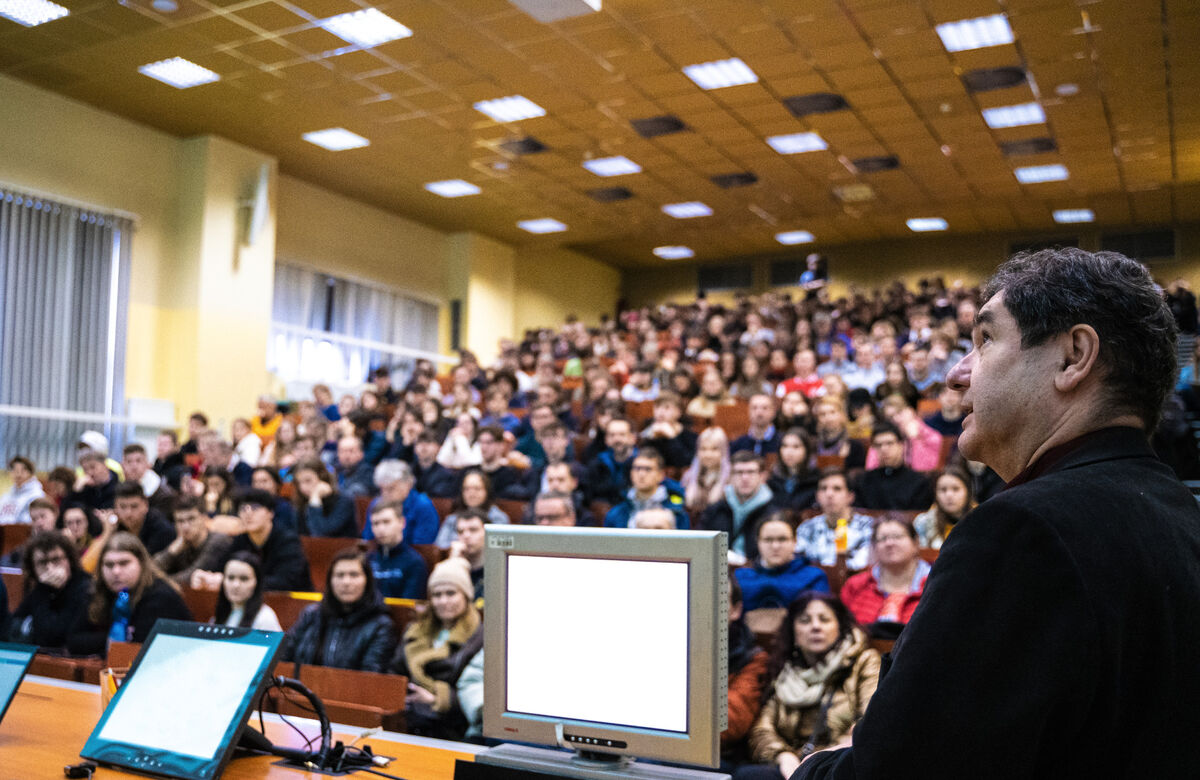 Open Days in the academic year 2023/2024
View details of open days (DOD) for applicants interested in studying at MU Faculty of Informatics:
Excuse forms will be available during the Open Day to confirm your attendance at the DOD.
The event will be photographed by a faculty photographer, by attending you are giving your consent for photographs to be taken for the purpose of promoting FI MU.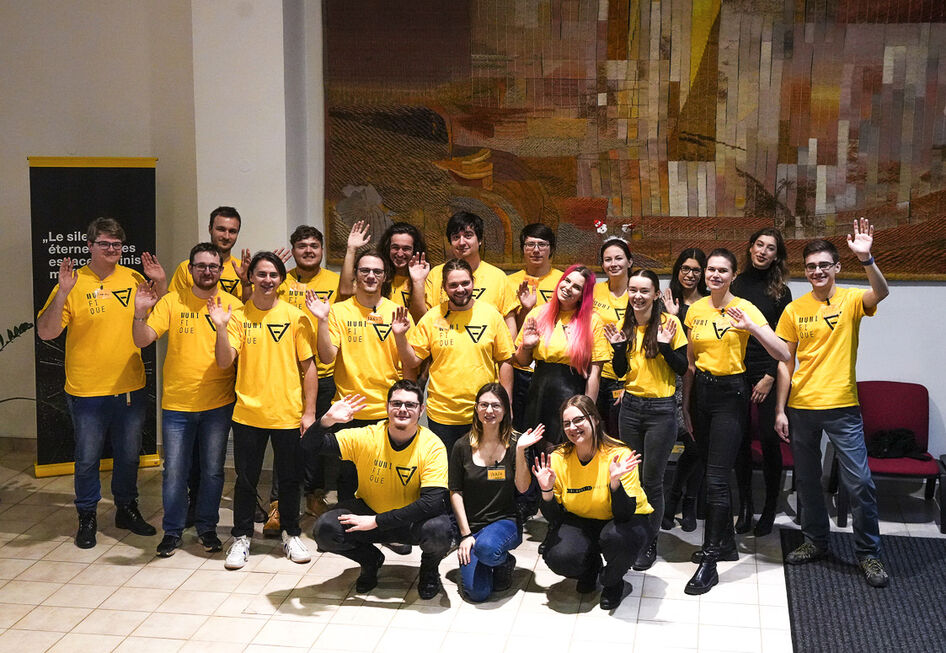 What do its ambassadors have to say about FI?
"I didn't have any experience with programming, but those are easy to get. Logical reasoning, mathematics and effective problem solving are more important, which is what FI MU focuses on."

Klára Petrovičová
graduate of the Bachelor of Computer Science program, majoring in Artificial Intelligence and Natural Language Processing
"If I ever complained in high school that something is taken too slowly, it's really not a threat here - what we did for a month in high school is covered in one lecture at FI. But I definitely don't want to scare anyone, the great thing is the freedom. I simply enjoy most of the subjects."

Michael Koudela
graduate of the BSc Applied Computer Science program
Previous
Next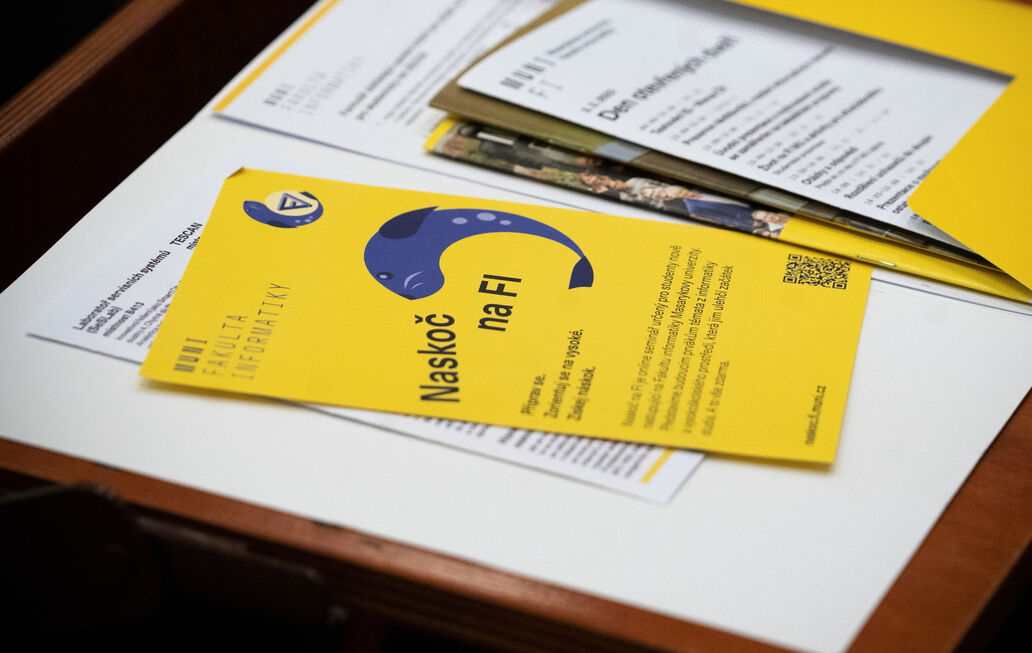 Useful links and information
How to get to us?
Faculty of Informatics MU, Botanická 68a, Brno
Do you have any questions about your studies or admissions?
studijni@fi .muni .cz
+420 54949 1818
Interested in receiving brochures?
lysakova@fi .muni .cz
+420 54949 4929
Are you interested in an excursion to FI MU?
propagace@fi .muni .cz
+420 54949 4431
Follow us on social media: