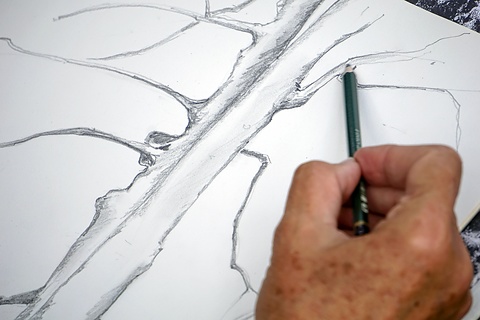 Lifelong learning
Education is a continuous process that continues after graduation.
Lifelong learning includes lifelong learning that complements, deepens or enhances the knowledge, knowledge and qualifications of its participants.
What is lifelong learning (LLL)?
The life-long learning is carried out according to § 60 of Act No. 111/1998 Coll. on Higher Education Institutions and amending and supplementing other acts, as amended.
A participant of lifelong learning is not a student under the Higher Education Act.
It is not possible to obtain an academic degree within the LLL. When passing to a regular form of study (after successfully passing the entrance exam), successful graduates of the Lifelong Learning Program may be awarded credits earned on the Lifelong Learning Program up to 60% of the credits needed to complete the course and obtain the title.
Lifelong learning is a paid form of education, and certification / certification is issued to participants.
| | |
| --- | --- |
| E-mail: | czv@fi .muni .cz |
| Tel .: | +420 54949 1815 |