Secondary School Teacher Training in Informatics
The program leads to obtaining a teaching qualification in Informatice, either in combination with a second secondary school apprenticeship, or with vocational training in informatics, particularly with a focus on information systems management in a small or medium-sized company, or school.
Application for study (until April 30)
Admission Procedure Guide
| | |
| --- | --- |
| Czech study program | |
| Form | prezenční |
| Study time | 2 years |
Study variants
This single-subject study prepares students for a professional position as a network administrator at secondary school in parallel with the necessary pedagogical training necessary for obtaining secondary school apprenticeship in Informatics.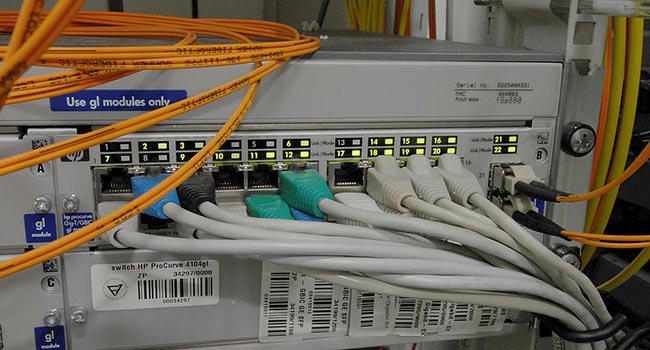 This study variant leads, in cooperation with the Faculty of Science, MU, where the student will be enrolled in the study of the chosen second discipline, to obtain two secondary school qualifications.