About the Faculty of Informatics
The Faculty of Informatics (FI) was founded in 1994 as the first Faculty of Informatics in the Czech Republic. Today, with a steady increase of interest to study, it provides Computer Science education at all levels of university studies for two thousand students in Czech and English. In addition to quality education, there are almost twenty laboratories where researchers and students perform leading-edge research, often in cooperation with companies located in the science and technology park directly in the FI area.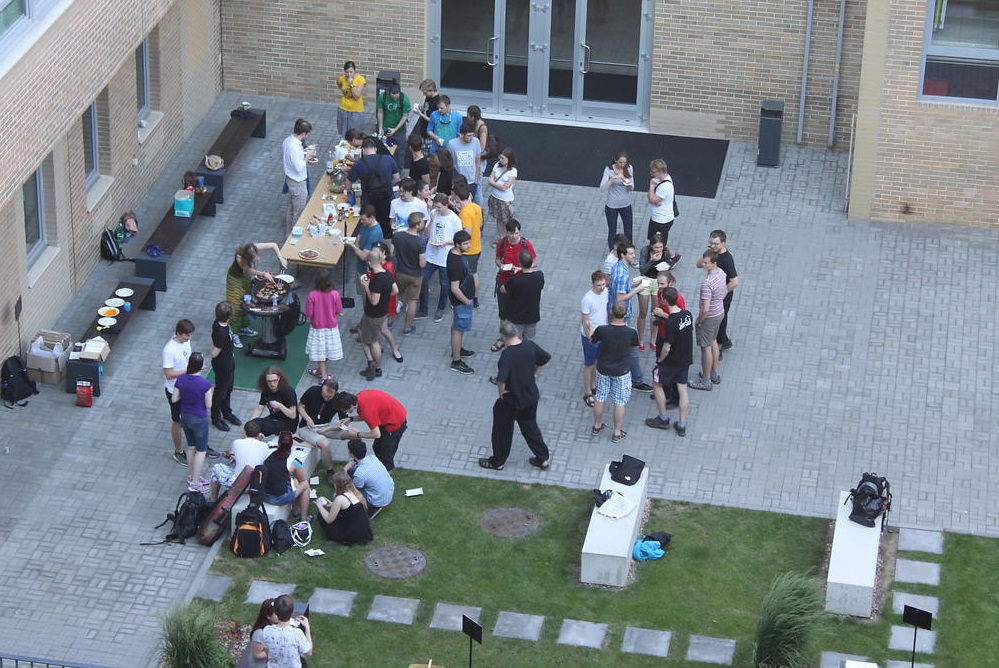 People
The greatest asset of an institution is its people.
21 + 31
professors + associate professors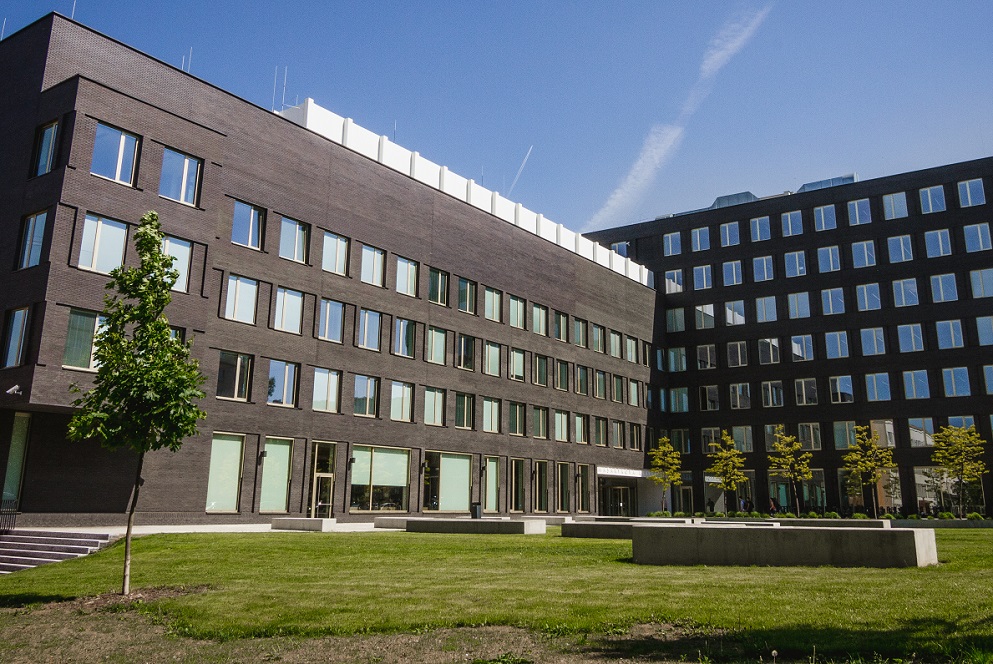 Sites and Offices
best Student Registry in the world
Events, Conferences, Seminars
Contact
---
"Le silence eternel de ces espaces infinis m'effraie."

Blaise Pascal (Pensées, 1670)