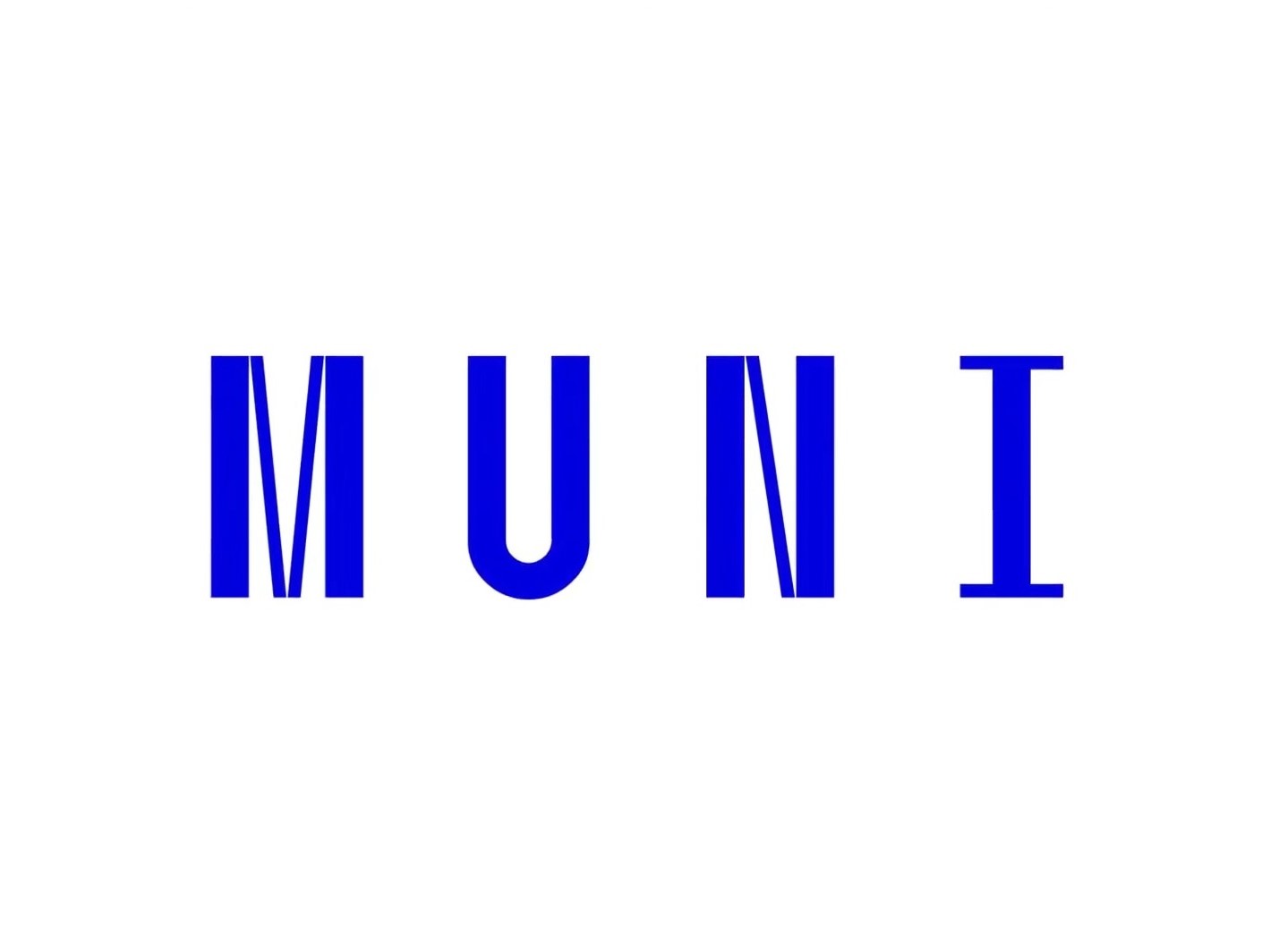 FI IT Colloquium with inspiring women in IT
The goal of the colloquia organized by FI is to present current research in various areas of computer science to a wide audience within the faculty. More information about the colloquia can be found HERE.
On May 9, 2023, a colloquium was held with Mgr. Kamila Urban, PhD. from Charles University on the topic "Metacognition within self-regulated learning".
On 14.3.2023 a colloquium with doc. Jana Tůmová, working at KTH Royal Institute of Technology in Stockholm.
On 20.9.2022 a colloquium with Dr. Maria Luján Ganuza from Universidad Nacional del Sur, Argentina on Lossless Multidimensional Visualization: an introductory talk was held. More information can be found HERE.