Bachelor's internship - Programming
---
The main purpose of the Bachelor's internship is to gain real work experience.
You will receive 25 credits for a successfully completed project.
To successfully complete the internship, you must meet three sub-objectives:
Find a job

Complete the internship

Close the internship
What kind of job to look for?
Find a job whose content interests you and is related to informatics. You can work as an programmer, developer or administrator of computer and information systems. In the company, you must have a guarantor who meets the condition of achieving a university degree and min. three years of experience in a related field since graduation.
What do we expect from you?
Start searching about 3 months in advance. If you don't know, watch the offer Association of Industrial Partners FI MUNI and the Job Offer folder in the Study Materials of the course.
Sign up Bachelor internship SB100 and thoroughly list with information in the subject syllabus.
You complete the SB100 internship in one semester. You can start with the internship in the Autumn semester no earlier than 1.7., With the internship in the Spring semester you can start as early as 1.1. The internship lasts 12 weeks at one institution. The internship must be completed at least half of it in the teaching period of the semester in which it is enrolled.
Solve documents in time until the changes in the registration are completed (usually two weeks after the beginning of the semester). You are the first to fill in - it is possible by email to the coordinator a few months in advance - the internship proposal, which you will find in the Study Materials of the course.
Before the beginning of the internship, you must apply to the IS for consent to enroll in the course and deliver the completed proposal to the relevant folder of Study Materials.
At the given time, after registering the subject, you submit an Acceptance Protocol signed by a company representative via the Submission Office.
Complete the internship
Evaluate your work on an ongoing basis, so you learn more and writing a technical report will be much easier for you.
During the internship you will supply documents, their syllabus and form can be found in the Study Materials of the course: a statement of work in .xlsx and an interim report from the internship.
If the internship encounters any problems and there is a risk of non-compliance, immediately contact administrator!
Close the internship
The internship ends with the submission of the final technical report (syllabus in the Study Materials of the chosen subject), a complete report and the formulation of all experiences for the presentation. The protocol on completion will be confirmed by the guarantor on behalf of the company. Finally, the presentation of the work takes place in the form of an interview with the teacher.
Helpful links:
---
Internships took place, for example: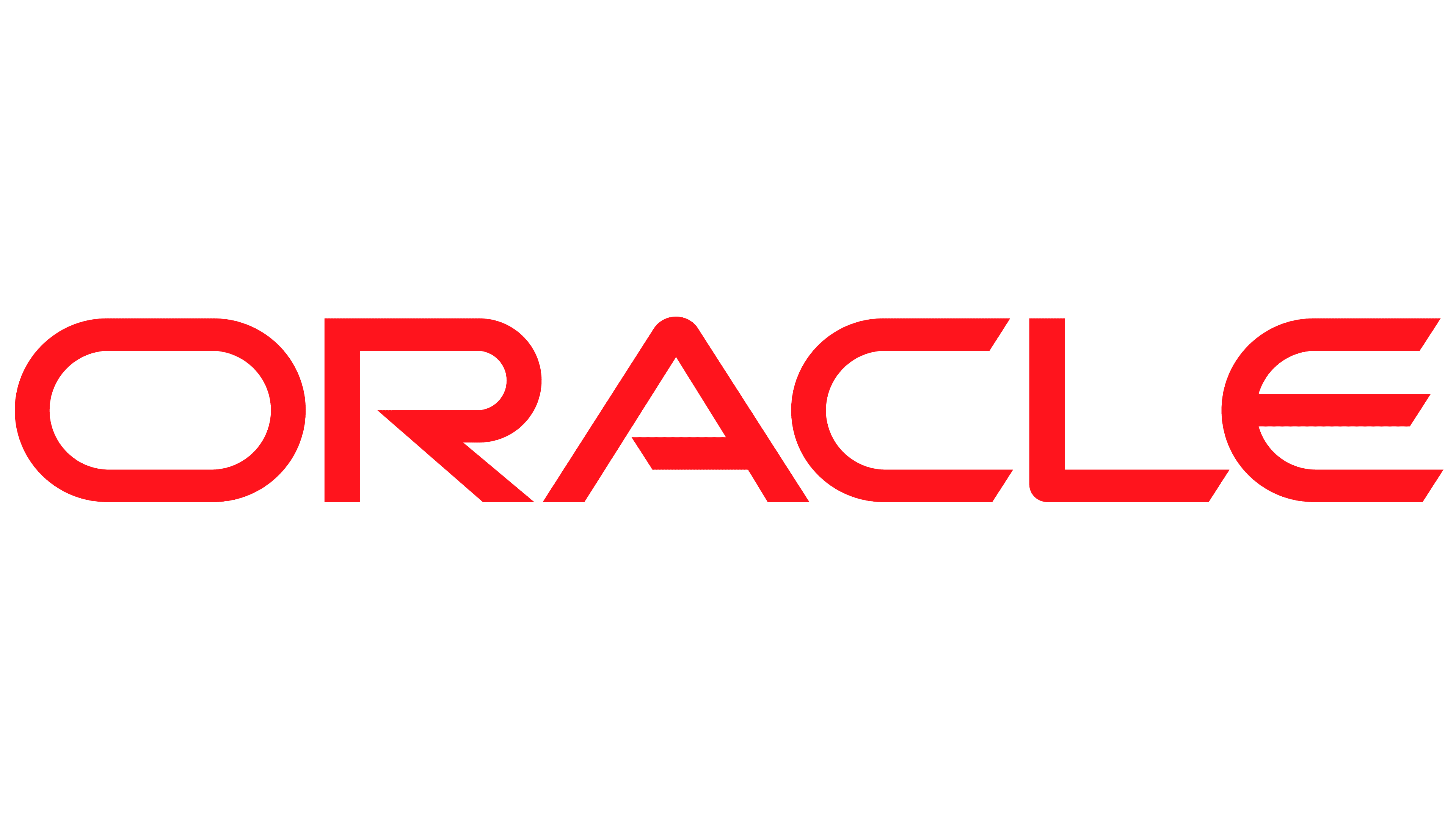 ---
Contact
Alena Hooperová hooperova @fi .muni .czTelephone Number: +420 549 49 4641