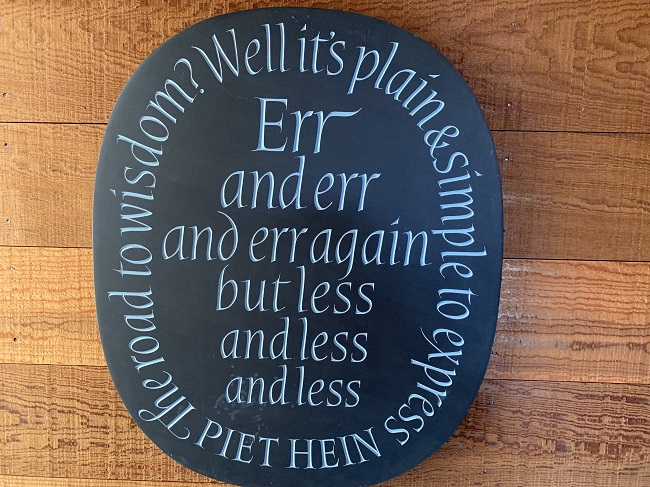 Q&A session by Donald Knuth: Boundless Interests
Oct 9th, 12:30, lecture hall D3+D1, FI MU
Video recording from session
Q&A session by Donald Knuth: Boundless Interests – Computer programming is an art form, like the creation of poetry or music

Come with prepared questions not only about Computer Programming for "unprepared" professor Knuth (really All Questions Answered, including music ;-). facebook event
Free admission for the event, given room capacity. Take your seats well in advance, please.
Donald Knuth, Dana Scott - Turing Prize winners in Brno - summary information.
What would you advise to your 25-year self?
How being a christian affected you as computer scientist (or vice versa)?
Do you still write any code? If so, why and in which programming language?
What is your favorite unsolved problem in computer science?
In which area of computer science or math do you see the most potencial ?
What's your opinion on Curry-Lambek correspondence? Do you think mathematics is constructed or exists independently?
What do you think about artificial intelligence? Do you think it could dangerous for the humanity?
How many girls have you had thanks to computer science?(edited)
Can you say the story of Tex from the idea to implementation?
What were the research problems you worked on during your cooperation with NSA?
What's the biggest motivation that kept you going throughout your career?
For how long can you program/read papers per day until you're exhausted? How do you relax?
What was the most valuable lesson you learned during your career?
Is it too late for 20-yo student to start learning real math and programming?
Vím or emacs?
Do you think that we are living in a computer simulation?
Do you have any experience with psychedelic drugs (like e.g. Richard Feynman) or with any other state of altered consciousness (meditation, near death exp., …)?
How has your stay in Czechia been so far?
Could you elaborate on your stances regarding software patents?
Today lottery winning numbers are: 4666434, 8675309, 14578653 and 25677906.
What's your favorite music band?(edited)
Some of the exercises in TAOCP are known to be open research problems. Has anyone ever contacted you that they have solved one of them while reading the book?
Do you still use TeX often? Were all of the macros you use written by you, or do you use third party packages?
Erdos spoke of "The Book", in which God kept the most elegant mathematical proofs. Can mathematics stir the same sense of divinity that art can?
What would you like to re-do, if you could?
Suppose we create a technology to faithfully copy and simulate working human brain. Would you want to continue living as such a simulation?
Biggest challenge of becoming a good programmer?
Your favorite fractal?