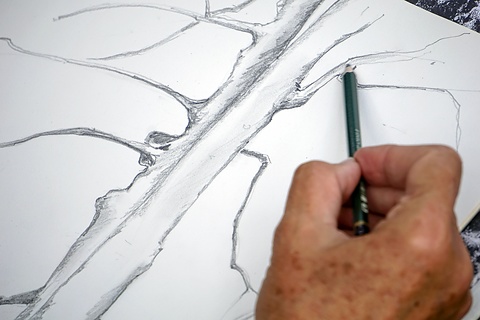 Lifelong learning
Education is a continuous process that continues after graduation.
Lifelong learning includes lifelong learning that complements, deepens or enhances the knowledge, knowledge and qualifications of its participants.
What is lifelong learning (LLL)?
The life-long learning is carried out according to § 60 of Act No. 111/1998 Coll. on Higher Education Institutions and amending and supplementing other acts, as amended.
A participant of lifelong learning is not a student under the Higher Education Act, he / she does not have the right to accommodation on the dormitory, a discount on boarding in the canteen and can not be provided with other concessions common to students of general education.
Lifelong learning is a paid form of education.