We are Brno developers and our applications have been contributing to the modernization of the Czech and Slovak public administration for several years. We develop web and mobile applications and information systems for ministries, regions, cities, universities, police, endowment funds, libraries and other public institutions.
What we stand for
Who we are
InQool was established in 2010. It was founded by three students of the Faculty of Informatics, MU - Peťo, Tibor and Matúš. They gradually managed to obtain more and more orders on software development. Thanks to that, there are more than 65 of us today and we still continue to growth. We stay in large offices right on Moravák, which offer a great number of advantages. The working day is made more pleasant by the views of greenery, and late afternoons often turn into spontaneous teambuilding on the crowded square.
We manage to maintain our original youthful spirit - also thanks to the fact that a third of us are students or recent graduates. We work in an informal environment not complicated with unnecessary processes and administration. It is very important for us to give everyone enough opportunities to work on what they enjoy. If you want to, you can get a lot of responsibility and grow personally and career-wise after just a few months.
Technology
We develop web applications and information systems in Java and React, mobile applications in React Native, and websites in PHP.
How we work
We are divided into teams (3-15 people) according to projects. The team usually consists of a project engineer, analyst, backend and frontend developers and testers.
Development cycles are different for each project. Usually the team meet every morning to get a short update. We have a knowledge base in Git, where each project has its own wiki.
We enter tickets into Git. Code review takes place during merge requests. Deploy is automated via Git pipelines.
So far, we are testing mainly manually, but we are also improving in automated testing (unit testing, selenium). We have been planning to focus intensively on this area and moving ahead.
Every junior colleague gets his mentor right after joining us, who pays attention to him and educates him. We won't leave anyone in the lurch.
We rely on flexibility - everyone determines the working hours and home-office is a matter of course. No complicated approvals.
Cooperation with FI MU and opportunities for students
InQool has been a partner of the Faculty of Informatics at Masaryk University since 2013. We offer students the opportunity to write a final thesis or complete a compulsory internship with us. Since the autumn of 2019, we have been teaching the subject Modern Development of User Interfaces at the faculty, for which we received a great grade of 1.1 from students.
1. Teaching the subject Modern Development of User Interfaces
We like to share our knowledge, not only with each other, but also with beginning developers. Mentoring is simply in our DNA. And because all three founders of InQool grew up at FI MU, we decided to give it back, at least in part. During the autumn semester, our senior React developers pass on to students their practical experience with development in the subject Modern Development of User Interfaces (PV247) .
2. Supervision of bachelor's and master's theses
We offer students the opportunity to write a bachelor's or master's thesis with us. The student is always working on a real project and we will then use its code. For the time spent working on the project, it is financially rewarded. We assign a mentor to each student, who devotes himself to him during the writing of the work and guides him professionally.
3. Internships for bachelor and master students
Students can also complete a compulsory internship with us. It is always paid. We often find out after a few weeks that it works between us and that working together for a few months becomes a contract for several years.
Reference
All three founders of InQool have studied at the Faculty of Informatics, MU. This is reflected a lot in our composition - we have 16 students and many graduates of FI MU.
"I came to InQool a few years ago through the career portal JobCheckIN. And right from the start, I got along well with my colleagues. But that's not the only reason I took the opportunity to write my bachelor's and later my master's thesis here. It was ideal for me - I was learning, gaining practical experience, and get paid simultaneously. The fundamentals of programming and algorithms helped me the most at school, and the courses focused on soft and management skills."

Peter Tirala
Java Developer (graduate of FI MUNI)
"I joined InQool in the 4th semester of my Master's degree as a frontend developer. Right from the start, I was met with a warm welcome and friendly attitude, and even though I was still a student and working part-time, I felt that my other colleagues treated me as a full-fledged team member. I see the opportunity to complete a mandatory internship as a great benefit of working at InQool, where I was able to delve more into software analysis and documentation. During this internship, I also got the idea for my thesis topic. I appreciated that I could work on my thesis directly at work during my working hours and not in my free time. After graduation, I decided to go full-time and continue working with InQool."

Veronika Kudělková
Frontend Developer (graduate of FI MUNI)
"I first learned about inQool through a frontend course the company teaches at the faculty. In the study, the instructors mentioned that inQool was always open to bright students, so I contacted the company during the capstone, and it worked out. What I appreciate most about working at inQool is the help from more senior colleagues, the complete time flexibility, and the opportunity to get on exciting projects. We don't just have one main product, we are constantly working on several projects at the same time, so there is always something new."

Jan Ondruch
Frontend Developer and Designer (graduate of FI MUNI)
How to join us?
→ Bachelors, diplomas, internships
We are happy to welcome students of computer science and related fields. They can write their final thesis with us, or complete a compulsory internship. Often, afterwards, we agree with the students to continue the cooperation in the form of a classic work schedule.
We do not list the topics of bachelor's or master's theses in advance. It depends on the student's abilities and the direction in which he would like to develop. Every student is always part of our team and has a mentor who is available to him. He works on a real project and is financially rewarded for his work. We prefer longer-term cooperation, where the student works with us on the project at least six months before the scheduled deadline.
→ Part-time study
Students have the opportunity not only to earn extra money with us, but above all to gain practical experience with development. They can "touch" how it works in an established IT company. This makes it easier and clearer for them to study in many ways.
What we really rely on in InQool is flexibility. Everyone determines their working hours so that they manage to devote themselves to work, school and their hobbies. The home office is a matter of course and is not subject to any complex approval.
Who are we looking for?
80% of developers (Java, React, PHP), 20% of analysts, designers, testers. We offer full and part time.
You will like us if:
you are not afraid of responsibility and you have a team spirit
you want to keep working on yourself and learn from the more experienced
you are not only looking for a working team, but also friends
you want a job or a part-time job where you organize your working time yourself
you will be happy to go for one
Who to contact?
Zuzana Konečná
Communications & HR
| | |
| --- | --- |
| E-mail: | konecna@inqool .cz |
| Phone: | +420 725 519 661 |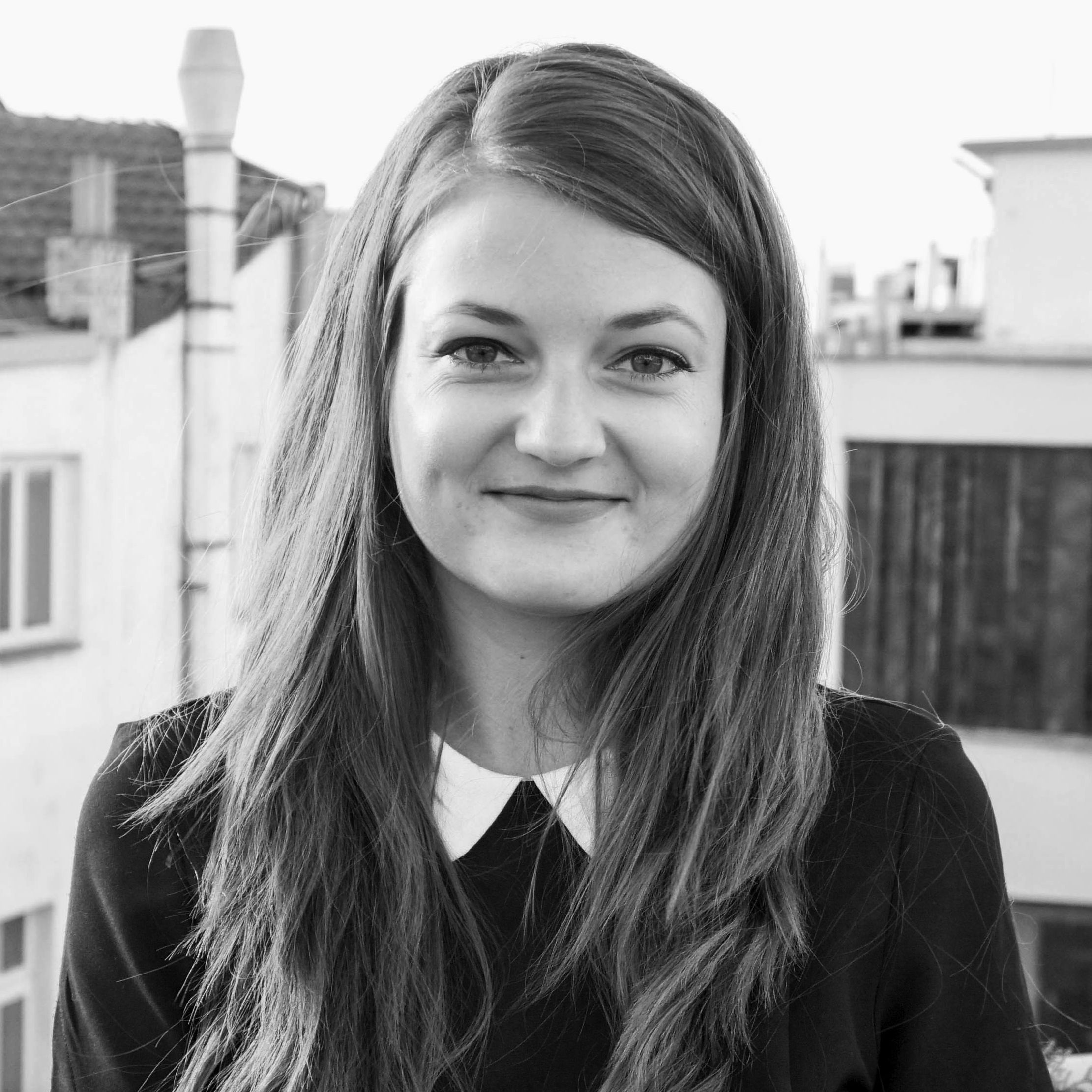 Peter Halmo
Project Manager & Cofounder
| | |
| --- | --- |
| E-mail: | halmo@inqool .cz |
| Phone: | +420 733 504 080 |