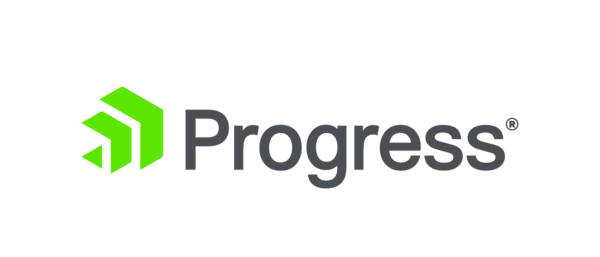 Flowmon Networks (Progress) is behind Flowmon, a network traffic monitoring and analytics solution with advanced capabilities for detecting operational, performance and security issues. Flowmon helps organizations manage and secure their network infrastructure, enabling IT professionals to regain control of network traffic, improve application performance and protect entrusted systems from advanced cyber threats that bypass traditional security controls. Flowmon's customers include large enterprises, data service providers, government organizations and SMEs worldwide. Gartner analysts recognize Flowmon in the areas of NPMD (Network Performance Monitoring & Diagnostics) and NDR (Network Detection & Response). Flowmon Networks has been part of Progress since November 2021.
Dedicated to propelling business forward in a technology-driven world, Progress (Nasdaq: PRGS) helps businesses drive faster cycles of innovation, fuel momentum and accelerate their path to success. As the trusted provider of the best products to develop, deploy and manage high-impact applications, Progress enables customers to develop the applications and experiences they need, deploy where and how they want and manage it all safely and securely. Hundreds of thousands of enterprises, including 1,700 software companies and 3.5 million developers, depend on Progress to achieve their goals—with confidence. Learn more at www.progress.com, and follow us on LinkedIn, YouTube, Twitter, Facebook and Instagram.
Cooperation with Masaryk University
Flowmon Networks is a spin-off from Masaryk University and Brno University of Technology established in 2007. Headquarters is in Brno with around 100 employees. Flowmon Networks is an industry partner of the Faculty of Informatics since 2015 at the SME partner level.
Research & Development
Flowmon Networks is very active in research and development to innovate its product portfolio. Masaryk University is an essential R&D partner to make this innovation happen. R&D projects represent an opportunity for bachelor's, master or doctoral thesis and first working experience for students.
Selected joint projects:
National centre of competence in cybersecurity (TN01000077)
Smart sensors for measurement and analysis of cloud environments (TH04010072)
Research and development of advanced analytics tools for security and performance analysis of network infrastructure, applications and services (TH02010185)
Technology for processing and analysis of network data in big data concept (TA04010062)
Main areas of interest for research, development and cooperation with students are:
Network Performance Monitoring & Diagnostics
Network Detection & Response
Other areas of interest are:
Application Delivery & Control
IT Infrastructure Monitoring
DevOps a Cloud Native technologies
Opportunities for Students
Flowmon Networks has a program of student engagement through bachelor thesis followed by an interim project that can be extended to a part time job with diploma thesis related to the daily work in the company. After graduation there is the option to continue in a full time position. This was a journey of 7 students that work in different teams of Flowmon Networks. When looking for a bachelor or diploma thesis search for topics marked with the "Flowmon" or "CSIRT-MU" keyword.
Main knowledge and experience we look for at Flowmon Networks is computer networks (routing, switching, TCP/IP protocol stack, packet analysis), network security, Linux based OS and their administration, software development techniques and best practices with focus on C, C++, PHP, Javascript, Python.
During the years many students (now current or former Flowmon employees) contributed to the Flowmon solution by their work.
Selected bachelor and master thesis:
Flowmon's Chief Technology Officer Pavel Minarik is a FI MUNI graduate from doctoral study program from 2013 with thesis Building a System for Network Security Monitoring.
References
"Flowmon helped me to gain a lot of valuable practical experience during my studies thanks to my bachelor's thesis, three-month internship and part time job during my Master's degree. It's been a few years since my graduation and I'm still happy here."

Ondřej Kozák
Developer & Graduate
"I was looking for a topic for my bachelor's thesis and I found out about Flowmon. Together we came up with an interesting topic and I am glad I was offered to start work at Flowmon and integrate my work into their product."

Lukáš Gazdík
Experimental Developer & Student
"I am very pleased to have the opportunity to enter Flowmon right after school and use in practice the knowledge I learned during my studies."

Martin Štofko
Linux Network Administrator & Graduate
How to join us?
If you are interested in working with Flowmon Networks we will be happy to hear from you.
The cooperation begins with the selection and writing of your thesis (bachelor's or master's), which can be followed by an internship where you will be able to implement your work directly into practice. If you are successful, we will be happy to offer you part-time cooperation with us.
What we expect from you?
Communicativeness
The desire to learn new things
Team spirit
The ability to work individually after acquaintance with the Flowmon platform
Who to contact?
Pavel Minařík
VP, Technology
| | |
| --- | --- |
| E-mail: | pavel.minarik @progress .com |
| Phone: | +420 733 713 703 |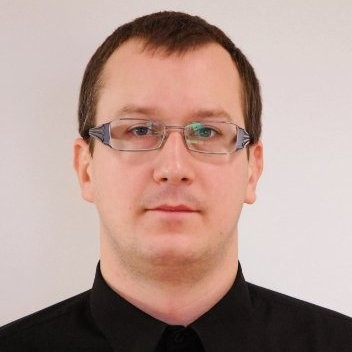 Martin Holkovič
Experimental Development Team Leader
| | |
| --- | --- |
| E-mail: | martin.holkovic @progress .com |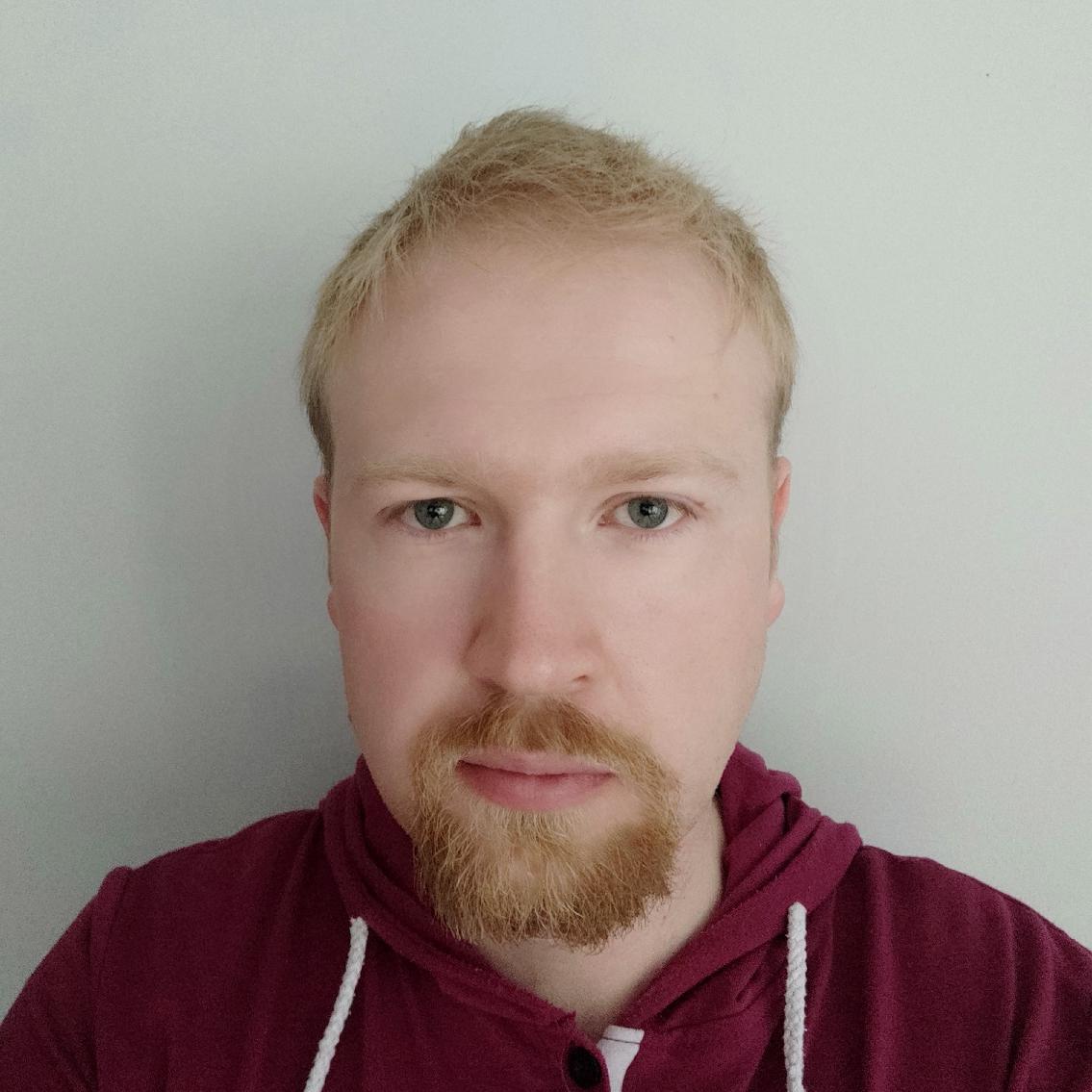 Hana Valová
People Team
| | |
| --- | --- |
| E-mail: | hana.valova @progress .com |
| Phone: | +420 608 635 561 |