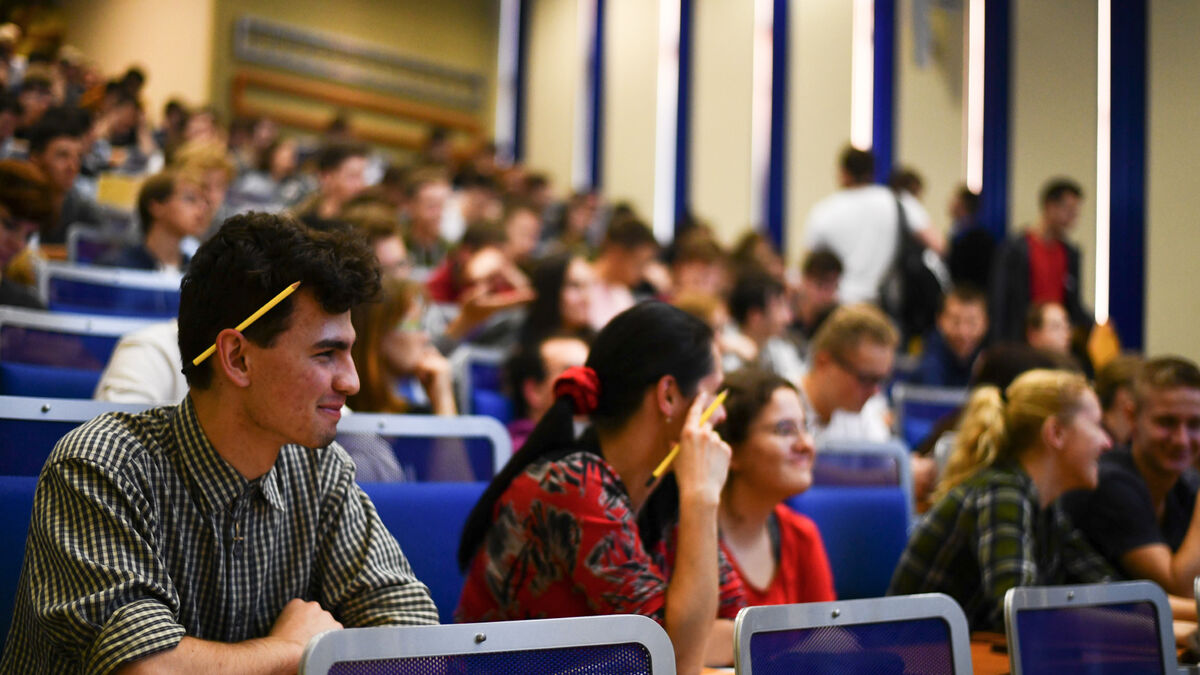 Open Day 1
for those interested in bachelor studies at the Faculty of Informatics MU
"If you want to get to know what it's like to study at the university, chat with future classmates or just soak up a bit of the atmosphere, don't hesitate to come and see us. When you leave, you'll have a clear picture."

Martin Mackovík
student of the B.Sc. Programming and Application Development program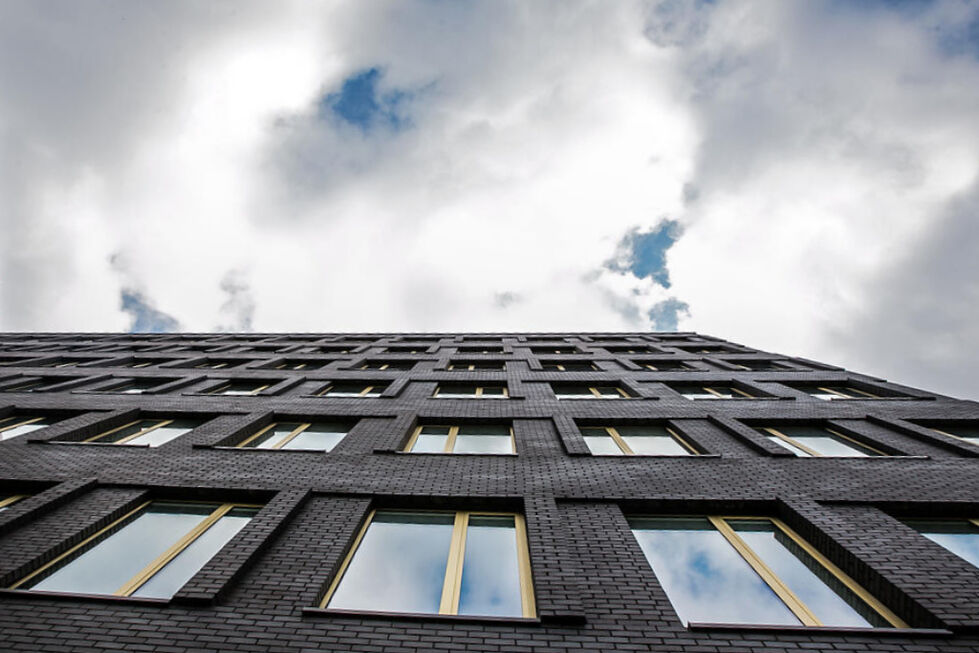 Thursday , November 2, 2023
at 13:00 the main programme starts
Faculty of Informatics MU, Botanická 68a, Brno
What can you look forward to?
---
Schedule of the event
A more detailed schedule of the event, as well as information about the labs, partners and societies you will be able to visit during the DOD, will be added here as soon as we finalize all the details.
IQ testing
On the morning before the main program, in cooperation with Mensa ČR, we are offering the opportunity to take the Mensa ČR IQ test at a discounted price. If you are interested, you must register in advance on the Mensa ČR website; on-site registration may not be possible.
Further information
By participating in the event you give your consent to the taking of photographs of you and their use for promotional purposes of FI MU.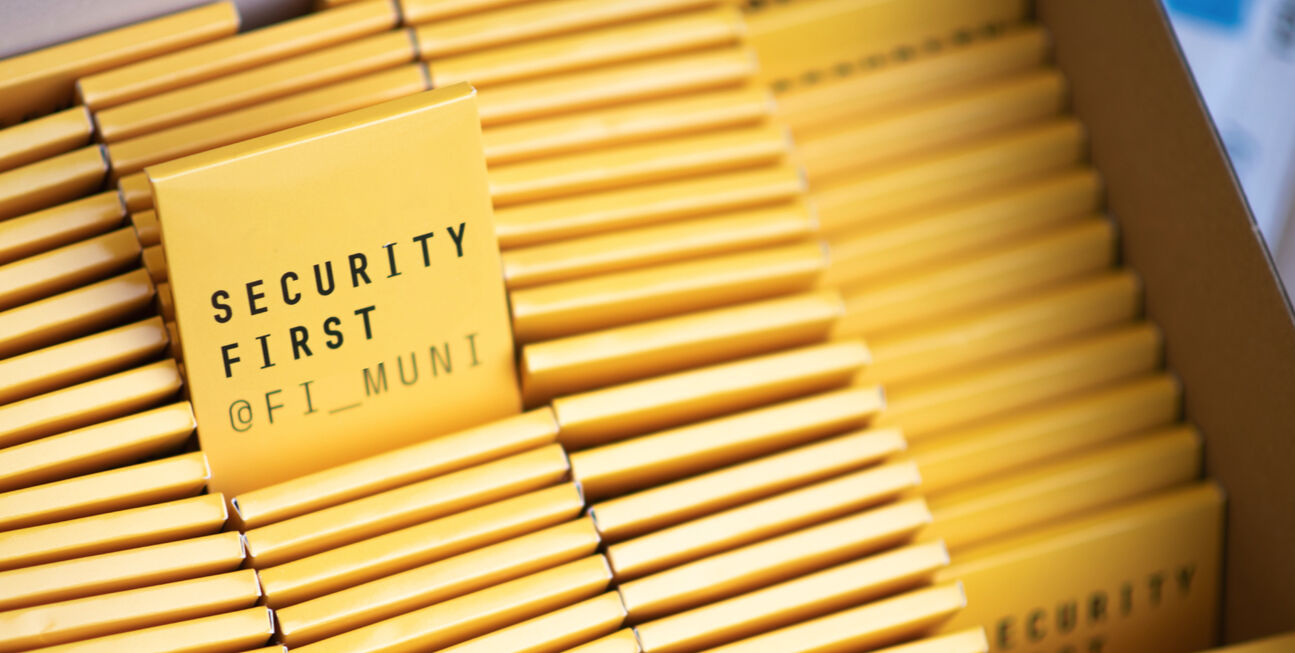 Would you like to ask a question about studying or admissions?
studijni@fi .muni .cz
+420 54949 1818
Interested in receiving brochures?
lysakova@fi .muni .cz
+420 54949 4929
Are you interested in an excursion to FI MU?
propagace@fi .muni .cz
+420 54949 4431
Follow us on social media: