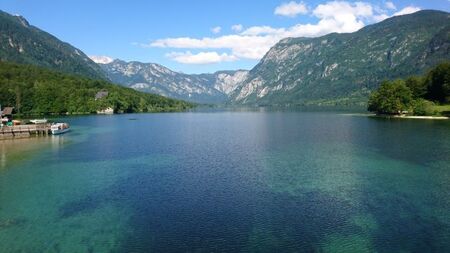 Study and research stays in Italy
AIA announced a call for scholarship stays in Italy in the academic year 2023/24.
The stays are for the students of master's and doctoral study programmes.
The Italy government offers the scholarship in the amount of 900 Eur per month to:
study and research stays for master and doctoral students in the length of 6–9 months
study projects within Cotutelle in the length of 6–9 months
Application submission: through the portal Study in Italy
Application deadline: June 9, 2023 to 14:00
Web address

Attachments
Original bulletin
in the Information system.