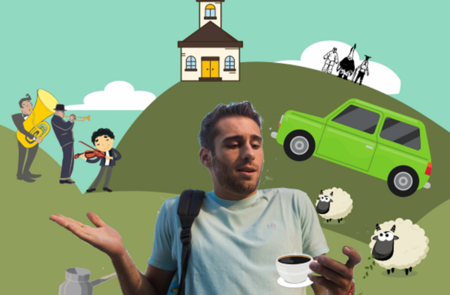 Visegrad Scholarships
Study or do your research in another Visegrad, Western Balkan or Eastern Partnership country!
Visegrad scholarships support Master's and post-Master's students and researchers in all disciplines and in any language for up to four semesters at more than 190 accredited higher-education institutions.
 How to?
– The country of the applicant's citizenship must be different from the country of the host institution
– Support for 1–2 semesters
– In the amount of €3,000/semester for scholar + €1,500/semester for the host institution
– Submit online application by April 15, 12 PM (noon)
Web address

Attachments
Original bulletin
in the Information system.