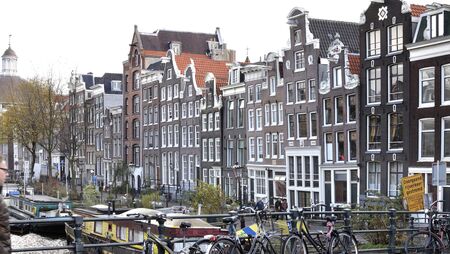 Young Researchers Grant 2022/23
The Utrecht Network Young Researchers Grant is designed to promote and further enhance the Network's support to students and staff as well as broaden mobility between the Network's institutions.
The grant is for self-organised mobility at one of the Utrecht Network partner universities. The students are expected to check possible research areas of the university they want to apply to and to find the supervisor by themselves.
The grant is limited to thesis research on master or PhD levels. Students are allowed to take courses as well. 
The period of mobility must be between 1 April 2022- 31 March 2023, with a minimum length of stay of 4 weeks. Grant: €1,000

Application deadline: 4. 2. 2022, 12:00, send all required documents to email: info@czs.muni.cz. 
Web address

Attachments
Original bulletin
in the Information system.