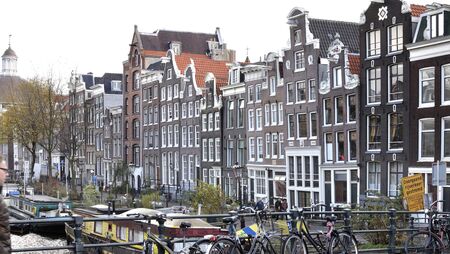 Special grant for short-term mobility
CZS announced the possibility to apply for a scholarship for short-term stays of up to 30 days.
You can travel for study and work stays, research or summer schools.
The contact person at OIS is Zita Hrabovská (hrabovska@czs.muni.cz).

More information on the web https://czs.muni.cz/cs/student-mu/studijni-pobyty/specialni-grant-pro-krathodobe-pobyty

Applications will always be evaluated on the 15th day of the month until the funds are exhausted, the final deadline is September 30, 2021.
Web address

Attachments
Original bulletin
in the Information system.