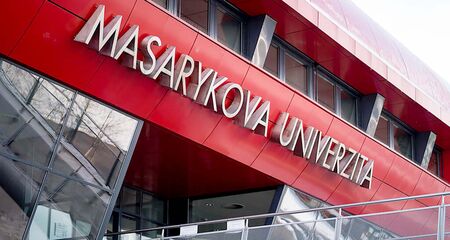 Grant Agency of Masaryk University (GAMU)
Grant Agency of MU opens new calls for 2023.
The Rector of Masaryk University announces the GAMU competitions for 2023: 
More information is available on GAMU websites. The information seminar about GAMU calls will be on September 20, 2022. Registration is required. 
Project support at FI: J. Halámková (halamkova@fi.muni.cz)
Attachments
Original bulletin
in the Information system.