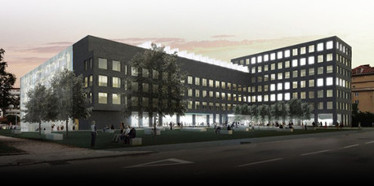 GACR - support for ukrainian scientists and students
The Czech Science Foundation recommends expanding the existing research teams to include Ukrainian students and scientists, or involving them in newly proposed projects.
In 2022, this expansion is possible without the need of approval by the GACR Presidium.  Ukrainian scientists and their teams have the opportunity to submit project proposals to 
current calls
, especially to the new POSTDOC INDIVIDUAL FELLOWSHIP INCOMING call. 
More information is available on the GAČR website.
Web address
Original bulletin
in the Information system.