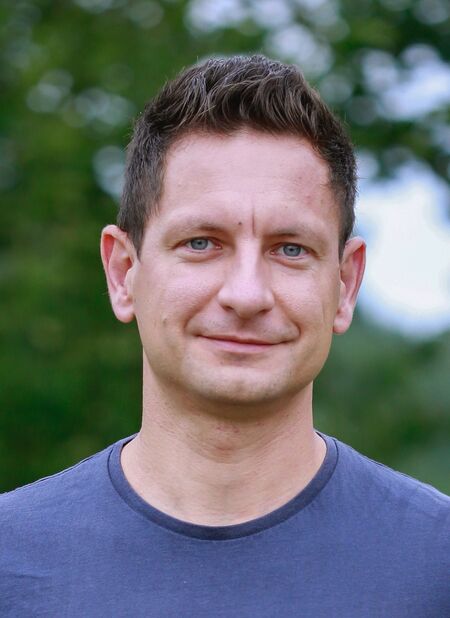 Public lecture on the habilitation procedure - RNDr. Jan Sedmidubský, Ph.D.
We would like to invite you to the public lecture on the habilitation procedure of RNDr. Jan Sedmidubský, Ph.D.
The lecture will be given at 12 AM on Friday 15 October in lecture room A218.
The title of the talk: Action Recognition in Human Motion Data
Abstract:  Human motion can be digitized using various capturing technologies into a discrete sequence of 3D skeleton configurations. Recognizing the type of performed actions in such spatio-temporal data is a desired task for a wide range of application domains. However, solving this task is difficult as the actions of the same type can be performed by different subjects in various styles, speeds, and initial body postures. In this talk, we will present fundamental action-recognition principles based on nearest-neighbor and deep-learning classifiers and discuss their advantages and disadvantages.
Web address

Attachments
Original bulletin
in the Information system.