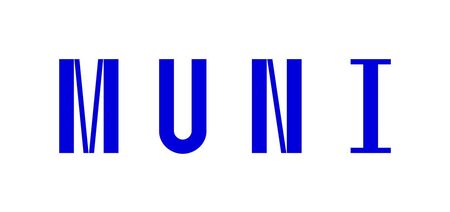 Grants Week 2021 - interactive on-line conference
Registration is open for MU staff now. For attendees outside MU, the registration will be open at the beginning of September
Are you looking for more information on Horizon Europe (HE), the new European Framework Programme for Research and Innovation?
Grants Week 2021 builds on the success of the four previous annual events. Grants Week aims to provide researchers and research support staff with practical and useful information about grant programs focusing on international grants, especially the European Commission Horizon EUROPE.

Grants Week 2021 will host Dr. Sean McCarthy, a renowned expert on the EC programs who has been active as a researcher and scientific evaluator for 10 different EU R&D Programmes since 1980 with his presentation How to write a competitive proposal for Horizon Europe.

The invitation also accepted some grants holders and representatives of TC CAS, GAČR, TAČR.  
Date of event: 12. - 15. 10. 2021
The main language of the event is English, the registration is required.

The event program and registration are possible here.
Web address

Attachments
Original bulletin
in the Information system.