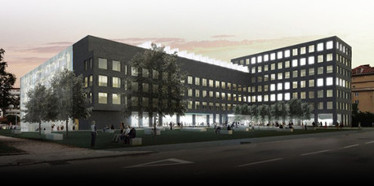 GA CR - LA new call in cooperation with the American NSF (National Science Foundation)
GA CR announced a call for submission of projects on the principle of evaluation of the Lead Agency with the expected beginning of the implementation in 2022 within the new cooperation with the American National Science Foundation (NSF).
More information about the call here (GA CR website, in Czech only) and here (NSF website).
Web address
Original bulletin
in the Information system.