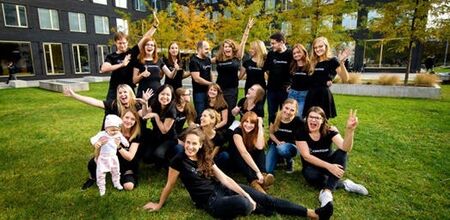 Bára Bühnová as "a diversity hero" in an interview for the Association for Computing Machinery
Barbora Bühnová is an associate professor and vice-dean at the Faculty of Informatics (FI MU). She is also a leading member of several initiatives involving more women and girls in IT. She inspired Dita Formánková and co-founded Czechitas with other girls studying at FI MU, where she is now a member of the governing board.
She was featured as ACM's diversity hero and in her latest interview, she talks about her tech career journey, her perspective on the tech community, and, above all, diversity in IT.

Web address

Attachments