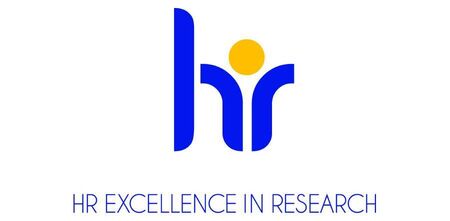 FI MU is holder of the HR Excellence in Research Award
The Faculty of Informatics, MU has passed a successful certification process and received the prestigious HR Award (HRS4R), which the European Commission awards. The European Commission awards this certificate to research institutions that implement the HRS4R (The Human Resources Strategy for Researchers) strategy and have thus committed themselves to continuous improvement in personnel management and human resources, especially researchers.

You can find FI MU on the list of successful institutions that are proud holders of the HR Award.

Web address

Attachments