Fri, 02 Dec 2005
Tree in a pot
Half a year ago we have visited the bonsai[?] exposition. I became interested in bonsai, and few weeks ago we bought a new bonsai.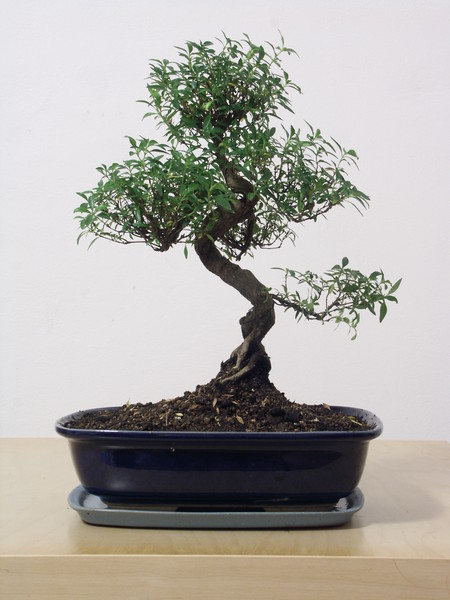 I have repotted it, and I plan to give it few weeks of rest before pruning. I have also found an interesting site about bonsai - www.bonsai4me.com. It has all the basic information and some advanced techniquest too. I think this site is even better than some printed books which are available there.
1 replies for this story:
Jon wrote:
Thank you so much for this. Your tree looks WONDERFUL!! The site you mentioned is also wonderful. I hope your tree lives long and looks beautyful!
Reply to this story: