Thu, 28 Nov 2013
A Not-so-New Pet
I have forgot to write about our new pet, so with an appology for the delay, here it is: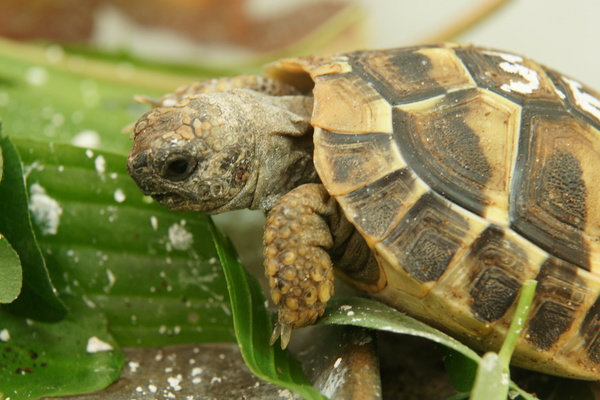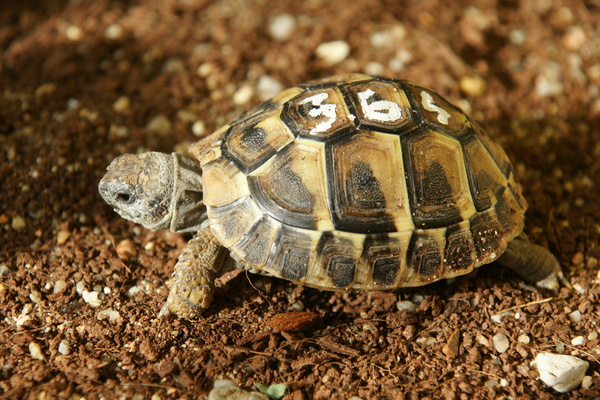 It is Hermann's tortoise (želva zelenavá in Czech). It is about year and half old now. FWIW, we didn't bought it from the pet shop, but from the breeder at www.euzelva.cz.
0 replies for this story:
Reply to this story:
Wed, 27 Nov 2013
Proprietary Applications
Welcome to the Rant of the month series, today about the proprietary web applications: The Web is more and more becoming a set of isolated proprietary islands, instead of being the deeply interconnected, how to say it, web. Lots of information, and even my friends, are disappearing behind the proprietary systems.
For example, I would like to get news from @whatifnumbers, preferably via RSS, but apparently it is not possible. Twitter used to have a RSS export, but it has been recently disabled. I, of course, have no intention to use a Twitter account (I think I created one long time ago, but I never used it).
Another examples are Google+ and Facebook: how do you stay in touch with your friends who have an account on only one of these systems? (Or none of them, like myself?) I have managed to create a RSS feed of one of my friends' G+ account, but the feed of course contains only the public posts.
We are moving from the world where people develop applications which everybody can install and run themselves (blogging systems, mail servers, web galleries, etc.) to the world where there is only a single instance of an important application, with no possibility to run my own copy.
2 replies for this story:
I recommend to anyone who cares about open Web to do two things: 1. Look at https://prism-break.org/ for available alternatives; not all of them may be perfectly usable now, but GNU/Linux had its limitations as well when I started to use it more than 20 years ago, it's important to start using actively what's available. 2. Think how you can help to prevent DRM becoming an official W3C standard (disguised under the name "EME"); see e.g. https://www.eff.org/deeplinks/2013/10/lowering-your-standards for some information and I suggest subscribing to the mailing list http://lists.w3.org/Archives/Public/public-restrictedmedia/ (and reading some of its archives). And additionaly, please spread information about those things.
Yeah, it sucks. Today LinkedIn informed me that they remove the RSS functionality.
Reply to this story: