Sun, 11 Sep 2005
Java or Perl?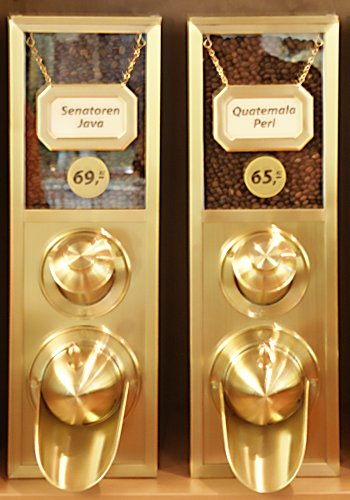 Seen in a local coffee shop. Which one would you choose? Perl seems to have a bit lower Total Cost of Ownership :-)
3 replies for this story:
And if you stain your shirt, you can wash it in Linux :) http://en.wikipedia.org/wiki/Linux_(washing_powder)
Yenya wrote: I have seen that
... and I think I have seen a page with photos of various products named "Linux", "GNU", etc. I don't remember the URL, and quick google search did not found anything useful.
just another one photo of Linux (http://toshi.fine.to/blog1/picture364.jpg), some various unix incarnations (http://cm.bell-labs.com/cm/cs/who/dmr/otherunix.html)
Reply to this story: