Tue, 15 Sep 2015
Eternal Spring
This year we spent our holidays in the island of eternal spring. I have been to Madeira in 2010 at a conference, and I had only about two and half days to visit something outside the hotel. This time, we decided to spend two weeks there: one week in Funchal, and another one somewhere close to the Northern coast.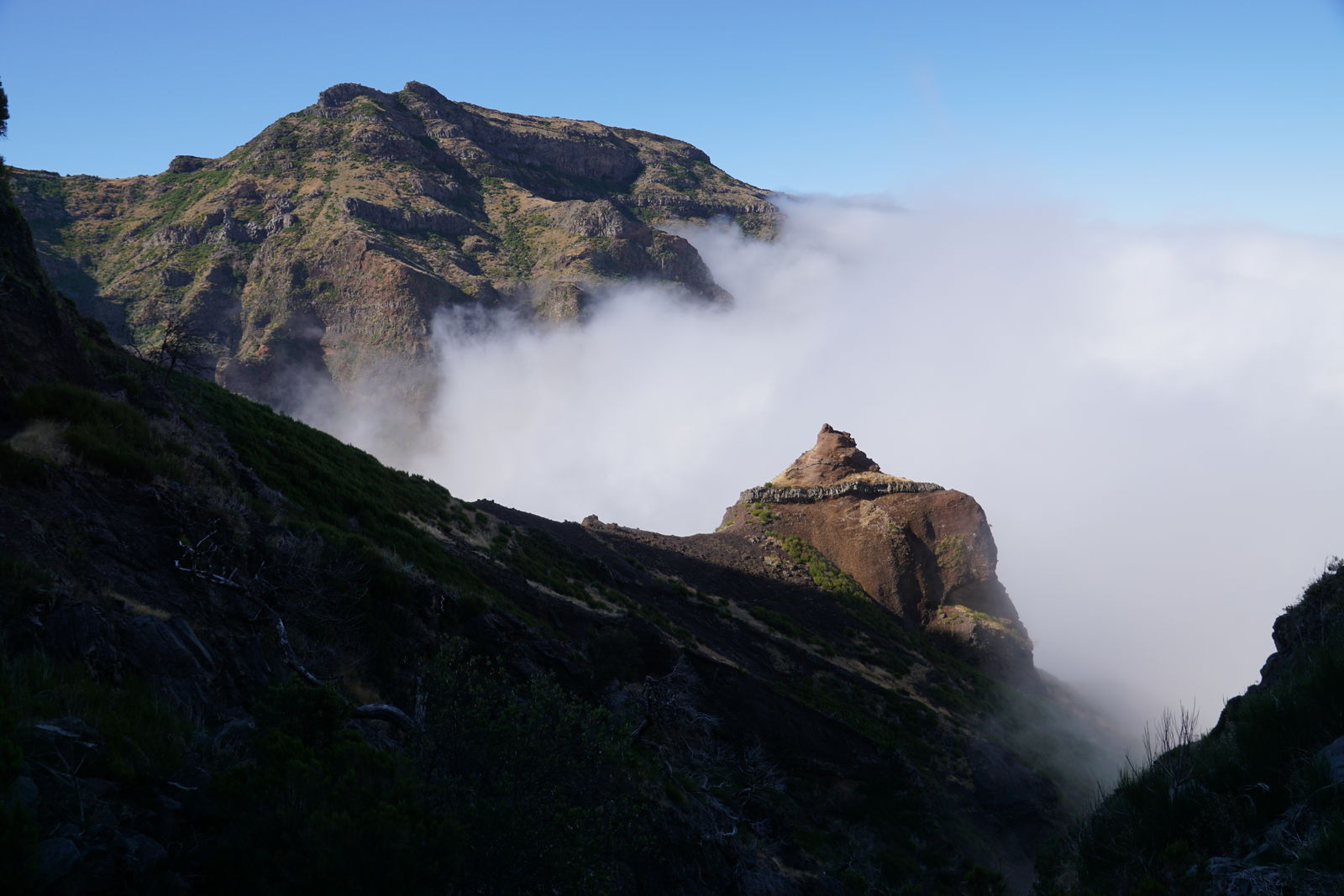 We tried to ask travel agencies whether two-weeks trip with them is possible, but the reply was that it would be difficult. So we ended up booking the flight and accomodation for both weeks separately. Surprisingly enough, the price was about the same as with the travel agency.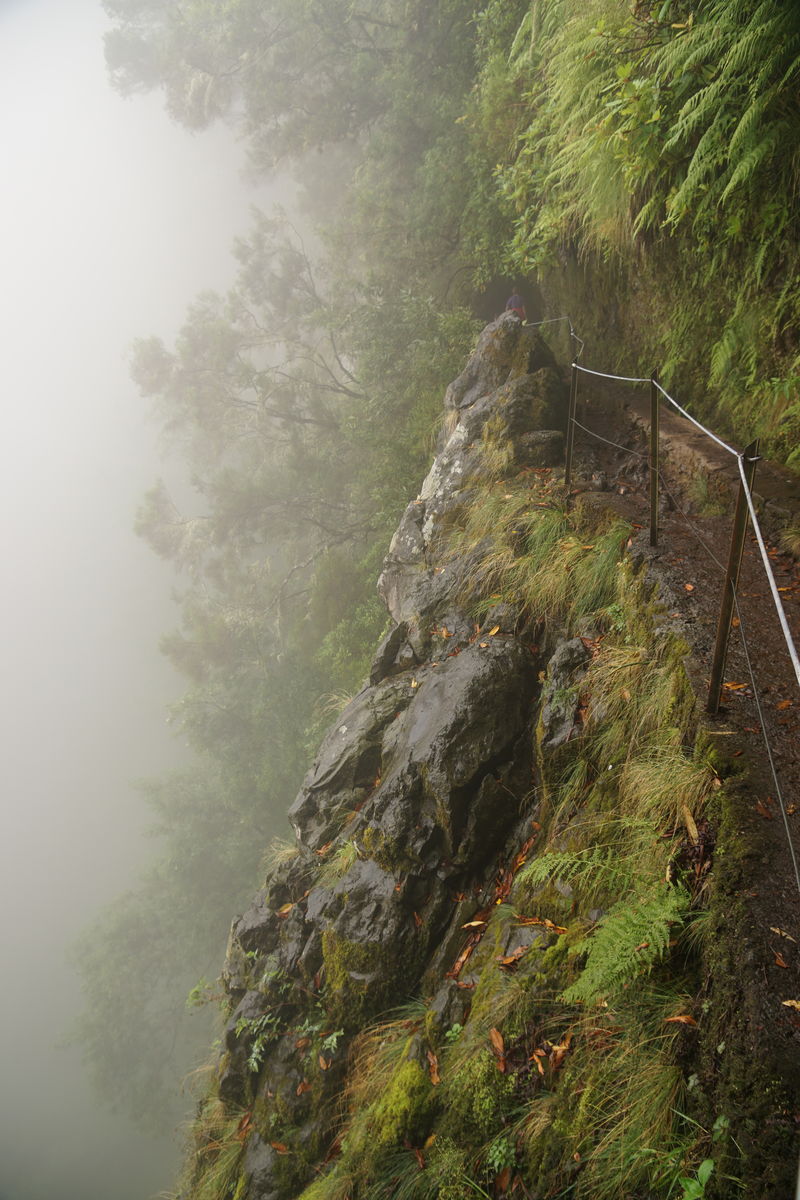 We enjoyed the sea, gardens in Funchal, mountains, and of course levada walks. The weather was nice: it was about 19 °C and foggy weather in the mountains, while the temperature attacked unbearable values of 35 °C in Brno. I can highly recommend Madeira, I would say there is still at least another week worth of interesting places for us to see there.
Have a look at a short description (about 25 photos, in Czech), or a larger photo gallery (about 200 photos).
Speaking of photo galleries: I used Photoswipe for the above gallery. It turned out to be customizable enough for my needs. The only drawback is that it does not work well in Fennec (a mobile version of Firefox on Android).