We are LOGEX. The software company founded in 2008 by three Dutch young entrepreneurs – Rudolph Haardt, Koen Luijckx and Martijn van Wagensveld. All of them started out in the healthcare industry by running financial analyses for hospitals during theirs studies in Rotterdam.
LOGEX is about people as much as it is about technology. The company's mission is to combine advanced data analytics and best-in-class technologies for hospitals to yield clear insights that can be used to shape the future of healthcare and enhance its quality and affordability. Currently we help more than 90 % of all hospitals in the Netherlands.
LOGEX is a frontrunner in healthcare analytics not only in the Netherlands but also in Scandinavia, UK, France, Czech Republic and the Middle-East. In Brno there is our main development center founded in 2017
Our TECH STACK:
Frontend: Angular, TypeScript
Backend: C#, .NET
Database layer: MS SQL
Deployment: Octopus, Team City, Atlassian
How we work in teams
Our development process is in accordance with SCRUM methodology, we have 2-week sprints, daily standups and occasional retrospectives. We work in small teams of 4 to 6 people, that usually consist of a web developer, database developer, SCRUM Master and 1 or 2 Product Owners.
We try to keep a stable allocation of each team to a particular application to ensure better knowledge of a codebase and to support the solution ownership. Development cycle runs in a close cooperation of teams from Brno, Amsterdam and Deventer (the Netherlands) and London.
Cooperation with Masaryk University in Brno
Logex started the cooperation with the Faculty of Informatics at Masaryk University in Brno in January 2019 and students can be involved in our projects as a part of Bachelor or Master thesis.
At the moment we have 5 Bachelor thesis in progress, two of which are already completed on their practical parts. The remaining are also close to being finished.
Opportunities for students
As mentioned above students have the chance to be supported by our specialists in different topics like UX, testing, infrastructure, advanced data analytics, project management etc.
To get on idea of what we focus on, these are few topics that are in progress:
Extending of user interface for an internal Logex application
Automated code versioning of user dependent DB objects
Developing a set of graphs for Logex applications
Currently we have only one topic opened with the Masaryk university. It is a development of a web application for controlling our framework for integration testing of databases. However, if students are interested in us as a company, we are able to come up with new topics that would suit student, us and academic requirements. In that case they can reach out to doctor Radek Ošlejšek with whom we cooperate.
References
"I am glad that I came across LOGEX, which provided me with an exciting idea for my bachelor thesis. So I had the opportunity to look into the world of Angular and I must say that it is pretty fun"

Denis Valko
How to contact us?
If you want to know more about possibilities of how to cooperate with us we will be happy to tell you more information!

Who to contact?
Barbora Floriánová
Talent Acquisition Partner
| | |
| --- | --- |
| E-mail: | Barbora.florianova @logex .com |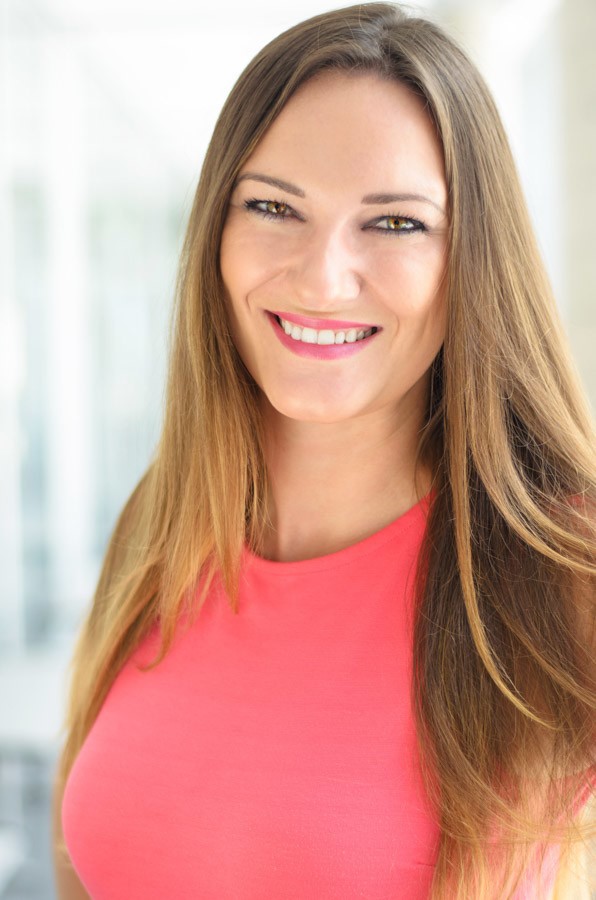 Send me your CV with your motivation and topics you are interested in. After that you will have a short call with our developer to discuss your experience and expectation and what we can offer to you :)
Don´t hesitate to contact us via email or via social media like LinkedIn, Facebook or Instagram.