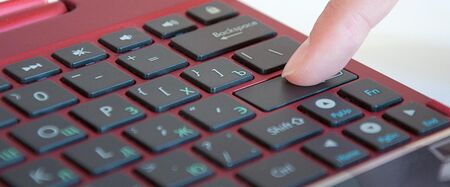 Phd fellowships, Paris
The School of Mines of Paris, an engineering school of the Paris Science and Letter Research University, offers
 two 3-yr PhD fellowships in the domain of AI in application to material sciences. These fellowships - funded by the Marie-Curie programme - are open for international mobility students. That means having spent less than 12 months in France during the last 3 years. 
The application deadline is by January 31, 2022. 

Position description and application requirements you can find in the enclosed documents.
Web address

Attachments
Original bulletin
in the Information system.